every kit makes up to
 30 bottles of wine

make wine for less than $3 a bottle

award winning 
flavours in every kit

customize your batch with our unique flavours + enhancers
Uco Valley Boarding Pass is just that, a dead ringer for an airplane boarding pass to southwest of Argentina in Mendoza. It is like going on a trip to Argentina without leaving home.
The Breakdown of this kit is dominant Malbec 50%, Syrah 30%, and 20% Cabernet Franc.
The MDZ Boarding Pass Red Trio Malbec, Syrah, and Cabernet Franc are all renowned for producing full-bodied, tannic wines with high alcohol. In this blend, Malbec provides richness and structure, whilst the other varieties soften its robustness, adding fragrance, fruit, and further complexity. This abundant collection of aromas and flavors shows just how complex this blend can be.
Enjoy!
Grape juice concentrate (preserved with sulphur dioxide), liquid invert sugar, tartaric acid, malic acid, citric acid, tanin, ascorbic acid. Additives (included in Wine Kit) Packet A: Bentonite, Packet B: Potassium Metabisulphite, Packet C: Potassium Sorbate, Packet D: Clearing Agent (kieselsol/chitosane), Packet of Yeast.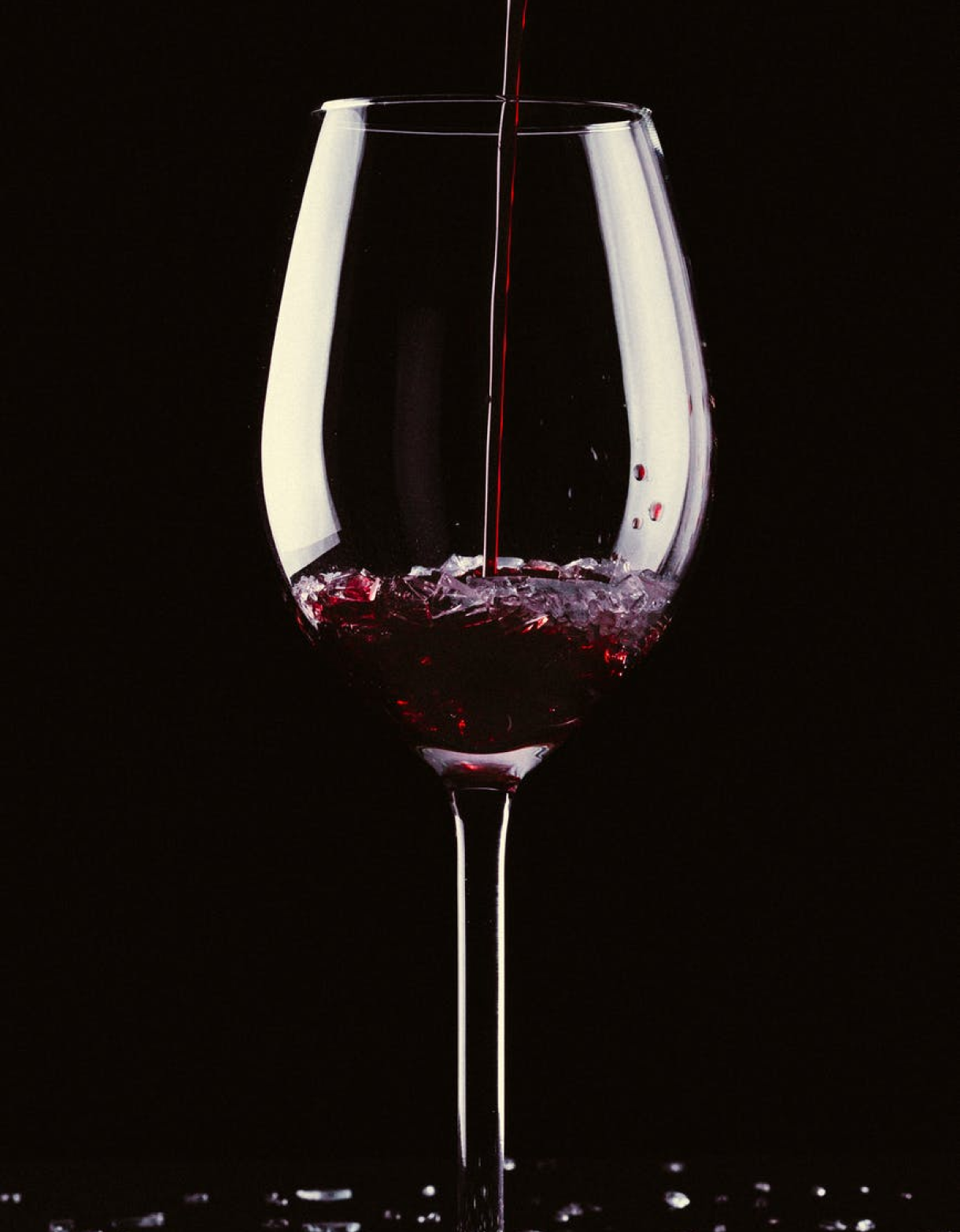 Wine-making in 4 easy steps




Customer Reviews
Write a Review
Ask a Question
11/18/2023
Patrick S.

United States
Great Find! Just Buy It!
This may be the best kit wine I have made out of 8 total kits (WineCo, WineExpert, ABC Crafted) over the past 2 years. Used everything in kit except the yeast. I fermented approximately 3 gallons with Cellar Science Big Red yeast and the other 3 gallons with RC212. Blended together with clearing agents and let sit for 6 weeks and then bottled. I got 24 bottles @14%. At 3 months in bottle, this wine is exceptional! The quality of the juice in this kit wine is obvious. If you like big, wines with more dark fruit/fig flavor, go for it.