every kit makes up to
 30 bottles of wine

make wine for less than $3 a bottle

award winning 
flavours in every kit

customize your batch with our unique flavours + enhancers
Washington State Merlot was created to enjoy now, or for many years to come as it will age gracefully. This wine is soft and inviting with a layered finish that lasts. The palate is rich, but not heavy with black cherry and boysenberry fruit flavors.
Grape juice concentrate (preserved with sulphur dioxide), liquid invert sugar, tartaric acid, malic acid, citric acid, tanin, ascorbic acid. Additives (included in Wine Kit) Packet A: Bentonite, Packet B: Potassium Metabisulphite, Packet C: Potassium Sorbate, Packet D: Clearing Agent (kieselsol/chitosane), Packet of Yeast.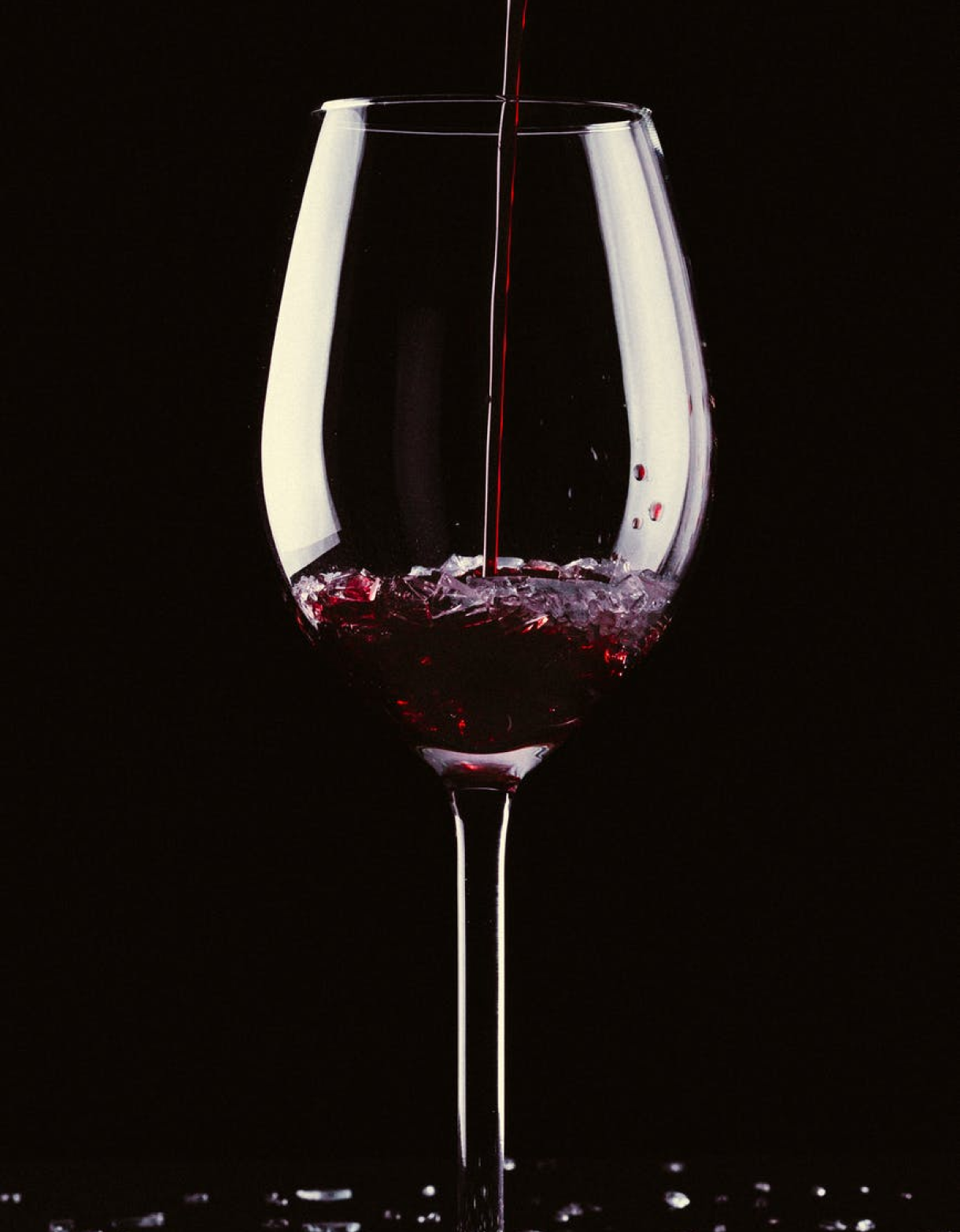 Wine-making in 4 easy steps




Customer Reviews
Merlot work in progress
The price is right, but just started the Merlot batch. My last batch was a Sauvignon Blanc from you guys which I added a half of an Orange and a quarter of lime to the fermentation progress and it turned out great.