every kit makes up to
 30 bottles of wine

make wine for less than $3 a bottle

award winning 
flavours in every kit

customize your batch with our unique flavours + enhancers
Yakima Valley Boarding Pass is just that, a dead ringer for an airplane boarding pass to the Pacific Northwest. It is like going on a trip to Yakima Valley without leaving home.
The Breakdown of this kit is dominant Cabernet Sauvignon 50%, Cabernet Franc 30%, and 20% Merlot.
The YKM Boarding Pass Red Trio is a deep Purple, it is very expressive, with a nose of smoke, spice box, blackberry, and blueberry jam. Layered, supple-textured, sweet, and full-bodied, this seamless, crowd-pleasing wine offers a remarkably long finish.
Enjoy!
Grape juice concentrate (preserved with sulphur dioxide), liquid invert sugar, tartaric acid, malic acid, citric acid, tanin, ascorbic acid. Additives (included in Wine Kit) Packet A: Bentonite, Packet B: Potassium Metabisulphite, Packet C: Potassium Sorbate, Packet D: Clearing Agent (kieselsol/chitosane), Packet of Yeast.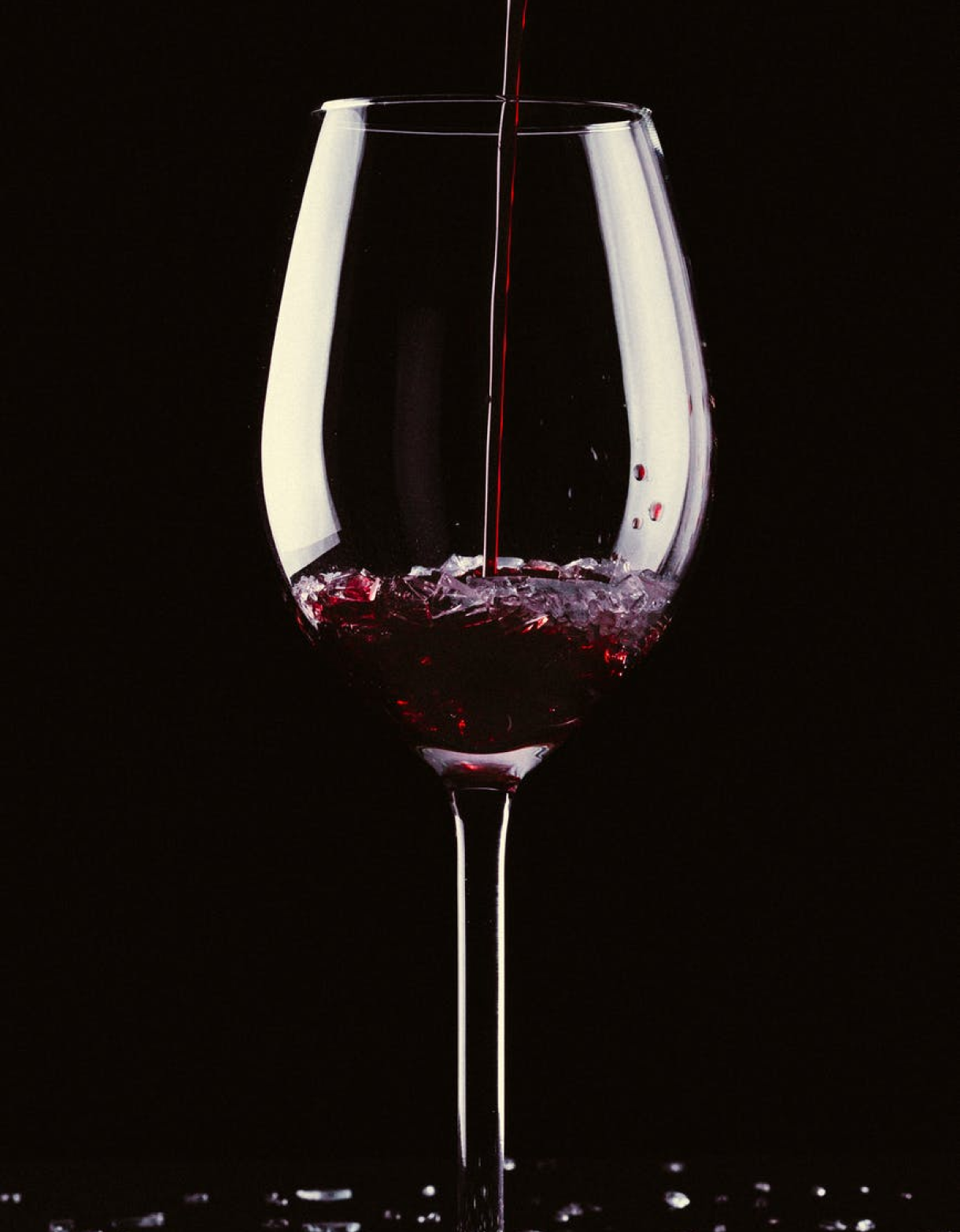 Wine-making in 4 easy steps