every kit makes up to
 30 bottles of wine

make wine for less than $3 a bottle

award winning 
flavours in every kit

customize your batch with our unique flavours + enhancers
Popular Wines Made From Merlot Varietal Grapes:
Saint-Émilion
Pomerol
Medoc
Red Bordeaux
These wines are often said to have a plummy taste and notes of chocolate. It's also considered to be smooth and very easy to drink.
Merlot, which in French means The Little Blackbird, is the second most popular red grape in America.

Taste: A soft, silky texture with flavors of strawberry, raspberry and plum, accompanied by some vegetal notes in cooler climates, which change to blackberry and black cherry, with additional chocolate and fruitcake flavors in hotter climates.

Tannin: Low to medium

Acidity: Low to medium

Age: Most should be drunk young as only the finest wines need time to develop.
Grape juice concentrate (preserved with sulphur dioxide), liquid invert sugar, tartaric acid, malic acid, citric acid, tanin, ascorbic acid. Additives (included in Wine Kit) Packet A: Bentonite, Packet B: Potassium Metabisulphite, Packet C: Potassium Sorbate, Packet D: Clearing Agent (kieselsol/chitosane), Packet of Yeast.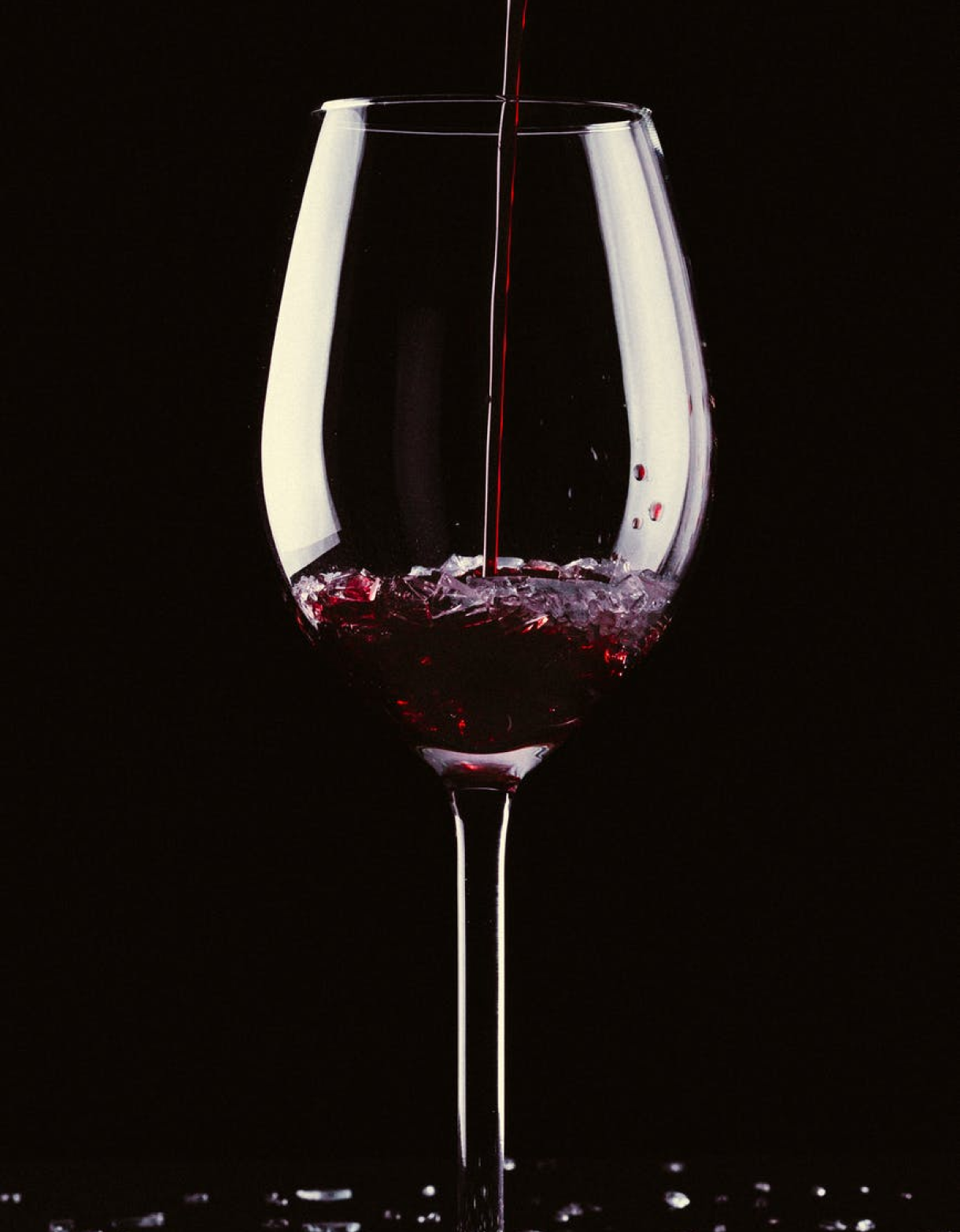 Wine-making in 4 easy steps