every kit makes up to
 30 bottles of wine

make wine for less than $3 a bottle

award winning 
flavours in every kit

customize your batch with our unique flavours + enhancers
Napa Valley Boarding Pass is just that, a dead ringer for an airplane boarding pass to California's Wine Country. It is like going on a trip to Napa Valley without leaving home.
The Breakdown of this kit is dominant Pinot Noir 50%, Syrah 30%, and 20% Petit Verdot.
The APC Boarding Pass Red Trio has aromas of Candy, Caramel, Vanilla, and dried mint lead into a bright, refreshing palate and a candy-like flavor.
Enjoy!
Grape juice concentrate (preserved with sulphur dioxide), liquid invert sugar, tartaric acid, malic acid, citric acid, tanin, ascorbic acid. Additives (included in Wine Kit) Packet A: Bentonite, Packet B: Potassium Metabisulphite, Packet C: Potassium Sorbate, Packet D: Clearing Agent (kieselsol/chitosane), Packet of Yeast.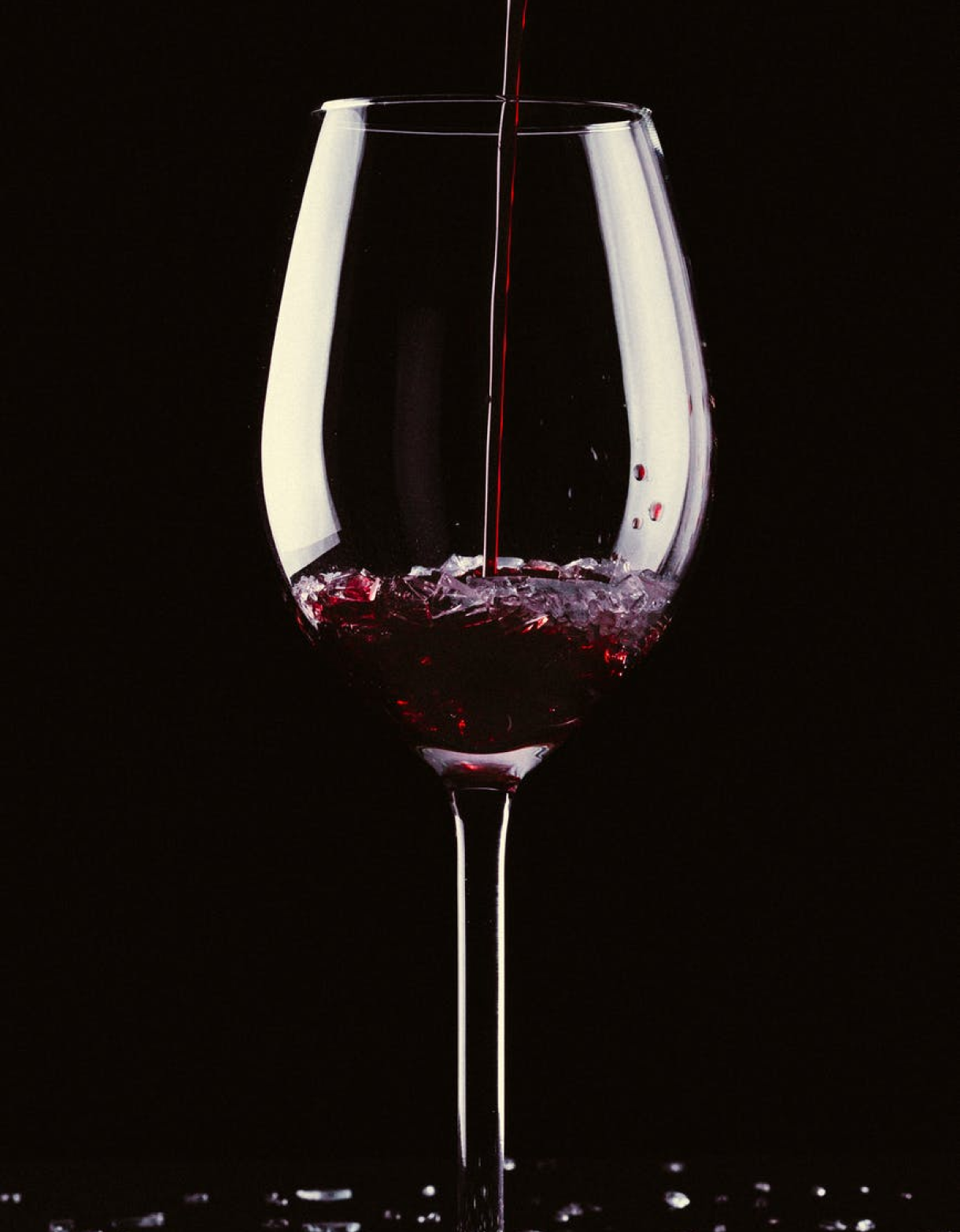 Wine-making in 4 easy steps