every kit makes up to
 30 bottles of wine

make wine for less than $3 a bottle

award winning 
flavours in every kit

customize your batch with our unique flavours + enhancers
Uco Valley Boarding Pass is just that, a dead ringer for an airplane boarding pass to southwest of Argentina in Mendoza. It is like going on a trip to Argentina without leaving home.
The Breakdown of this kit is dominant Semillion 50%, Chenin Blanc 30%, and 20% Torrontes.
The MDZ Boarding Pass White Trio has Semillion, Chenin Blanc, and Torrontes in a marriage to an original white wine: an explosion of aromas and tastes fresh, intense, and elegant. Pale straw yellow color with a pale green, transparent nail. The nose is striking for its complex aroma that almost makes me think of sweet wine.
Enjoy!
Grape juice concentrate (preserved with sulphur dioxide), liquid invert sugar, tartaric acid, malic acid, citric acid, tanin, ascorbic acid. Additives (included in Wine Kit) Packet A: Bentonite, Packet B: Potassium Metabisulphite, Packet C: Potassium Sorbate, Packet D: Clearing Agent (kieselsol/chitosane), Packet of Yeast.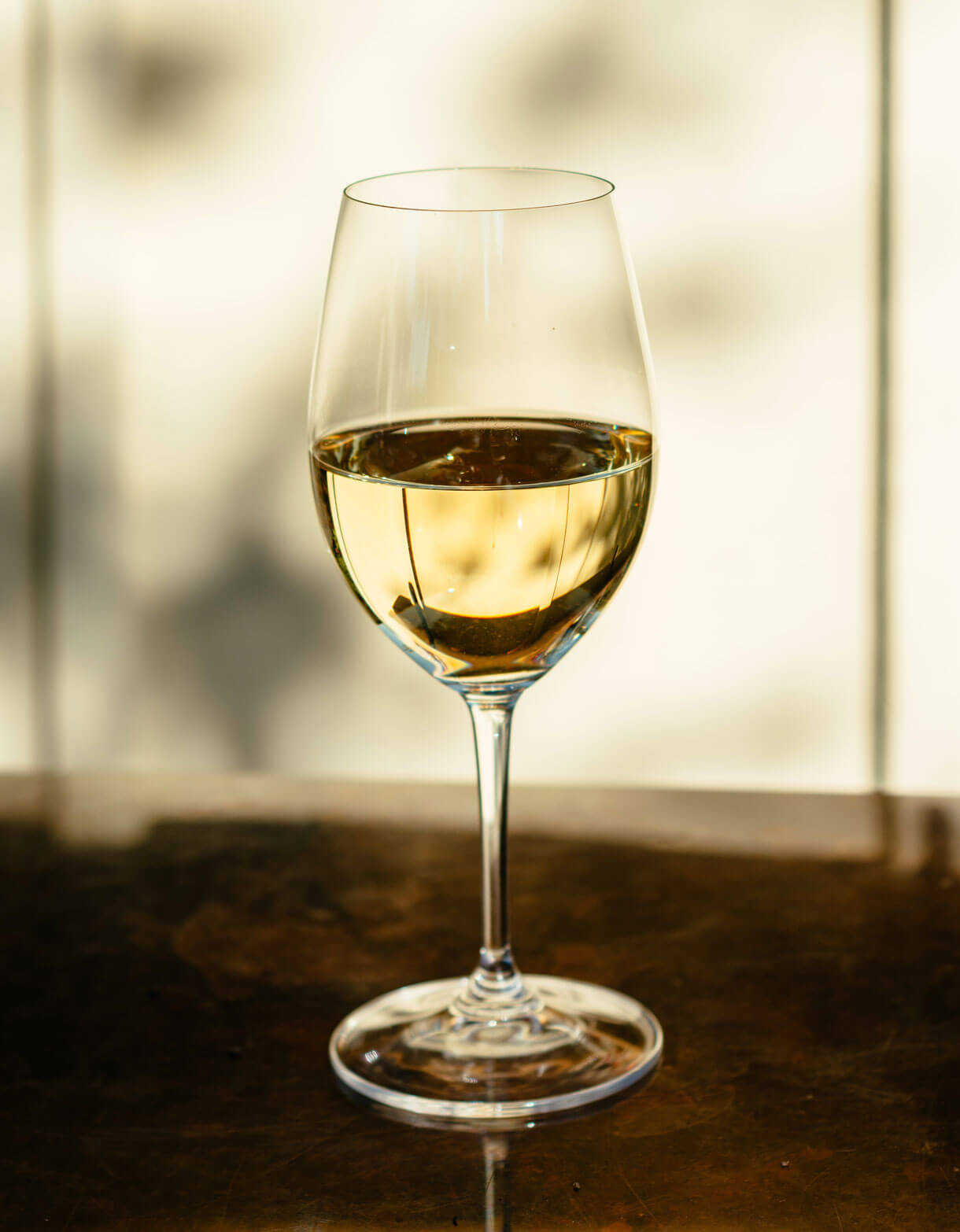 Wine-making in 4 easy steps