every kit makes up to
 30 bottles of wine

make wine for less than $3 a bottle

award winning 
flavours in every kit

customize your batch with our unique flavours + enhancers
Hunter Valley Boarding Pass is just that, a dead ringer for an airplane boarding pass to Eastern Australia. It is like going on a trip to Hunter Valley without leaving home.
The Breakdown of this kit is dominant Chardonnay 50%, Semillon 30%, and 20% Verdelho.
The CES Boarding Pass White Trio final blend, showcases the "vibrancy and acidity" of Chardonnay, with the smaller vibrancy of Semillion and Verdelho. Pale lemon green. Struck match, grapefruit, peach, and oatmeal. Bright and vibrant with lovely energy and detail, stone fruit, citrus and nougat core depth, zesty acidity, and mouth-watering acidity.

Enjoy!
Grape juice concentrate (preserved with sulphur dioxide), liquid invert sugar, tartaric acid, malic acid, citric acid, tanin, ascorbic acid. Additives (included in Wine Kit) Packet A: Bentonite, Packet B: Potassium Metabisulphite, Packet C: Potassium Sorbate, Packet D: Clearing Agent (kieselsol/chitosane), Packet of Yeast.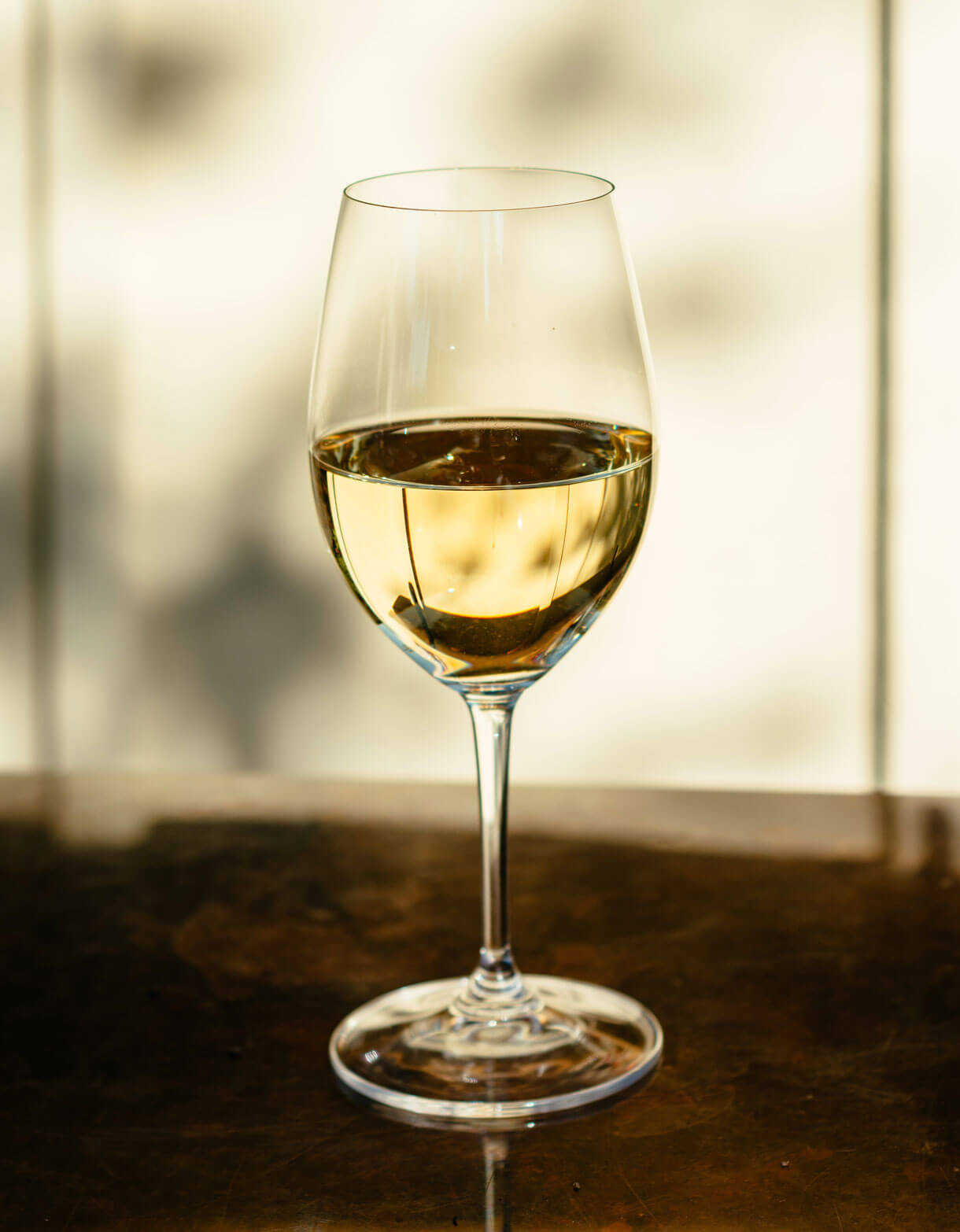 Wine-making in 4 easy steps