every kit makes up to
 30 bottles of wine

make wine for less than $3 a bottle

award winning 
flavours in every kit

customize your batch with our unique flavours + enhancers
Popular Wines Made From Zinfandel Blush Varietal Grapes:
Crljenak Kaštelanski
Primitivo
Rose
White Zinfandel
Many people claim White Zinfandel is not rosé, but instead a blush wine; however, White Zinfandel is indeed a rosé wine, made in the rosé style, it just happens to be an incredibly sweet rosé.
Unlike white grapes that become white wine, and red grapes that become red wine, pink grapes don't exist in nature; so, how do winemakers create a style of wine that always has such a beautiful pink color?
Winemakers create a rosé wine by juicing red grapes and then allowing the juice to soak with the skins for a very short period, usually only two to three days. As soon as the juice begins to take on the beautiful pink color the winemaker desires, the skins are removed and the juice is allowed to ferment, creating delicious rosé.

A common misconception is that rosé can also be made by mixing red wine with white wine, but in fact, this process is frowned upon by the wine community.

Taste: Big and intense with red fruit flavors of raspberry and cranberry and rich juicy flavors of blackberry and plum, accompanied by the spiciness of pepper, clove and cinnamon.

Tannin: Medium to high

Acidity: Medium to high

Age: Best enjoyed within a few years of release, but the highest quality wines age well.
Grape juice concentrate (preserved with sulphur dioxide), liquid invert sugar, tartaric acid, malic acid, citric acid, tanin, ascorbic acid. Additives (included in Wine Kit) Packet A: Bentonite, Packet B: Potassium Metabisulphite, Packet C: Potassium Sorbate, Packet D: Clearing Agent (kieselsol/chitosane), Packet of Yeast.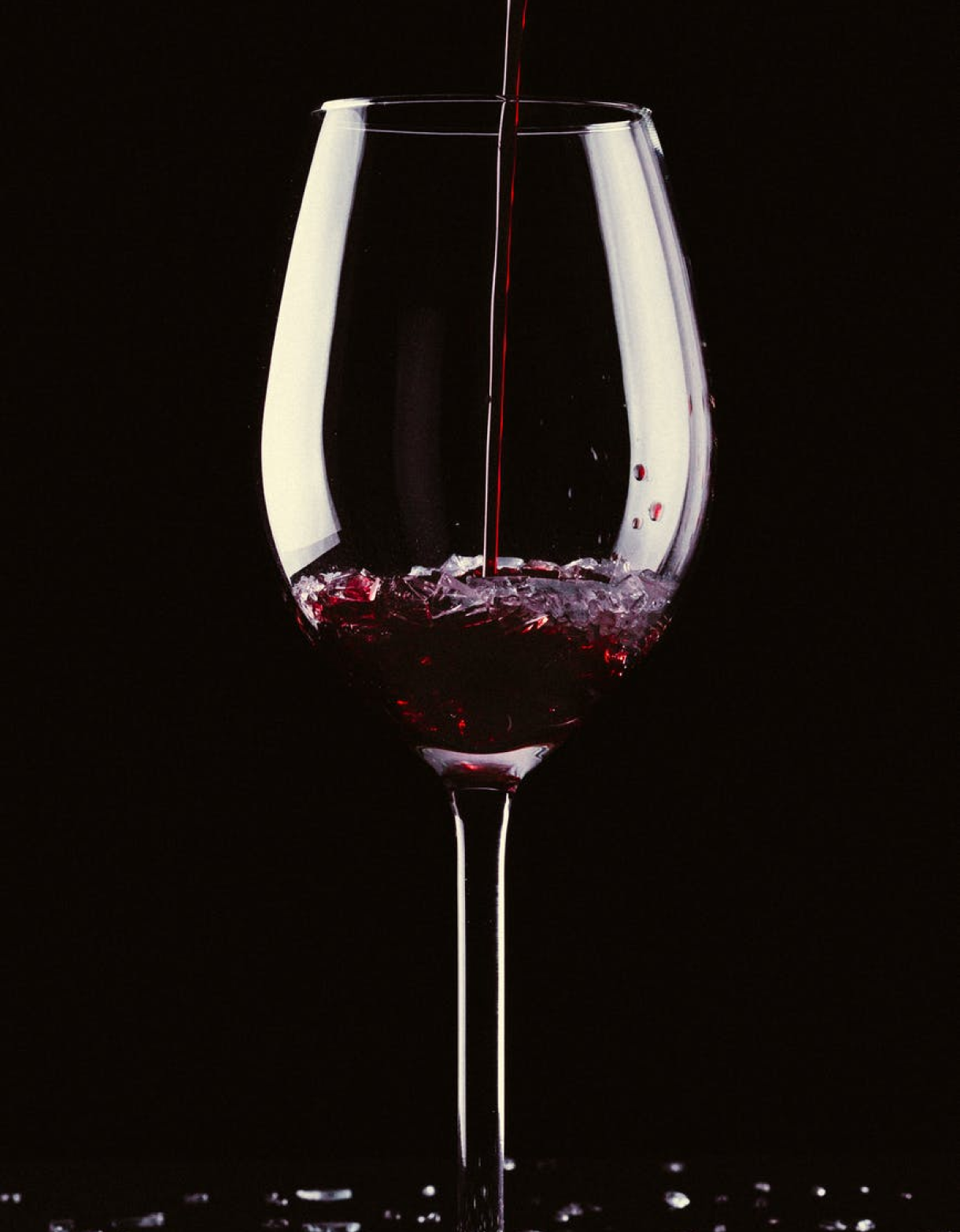 Wine-making in 4 easy steps