every kit makes up to
 30 bottles of wine

make wine for less than $3 a bottle

award winning 
flavours in every kit

customize your batch with our unique flavours + enhancers
Popular Wines Made From Corvina Varietal Grapes:
Corvina
Amarone
Veronese
Bardolino
Valpolicella
Rosso
These popular wines must be made using 60-95% Corvina, this wine grape varietal is bright, lively, and balanced with savory sour cherry flavors. Valpolicella may be best known to Americans as the birthplace of Amarone.

Taste: Corvina, is richly textured with complex aromas of dark fruits, leather, tobacco and wood smoke followed by flavors of black cherry, plums, damsons, chocolate and a bitter almond finish.

Tannin: Medium to high

Acidity: Medium to high

Age: Amarone is usually released 5 years after the vintage when it is ready to drink. Good examples can easily last another 10 years.
Grape juice concentrate (preserved with sulphur dioxide), liquid invert sugar, tartaric acid, malic acid, citric acid, tanin, ascorbic acid. Additives (included in Wine Kit) Packet A: Bentonite, Packet B: Potassium Metabisulphite, Packet C: Potassium Sorbate, Packet D: Clearing Agent (kieselsol/chitosane), Packet of Yeast.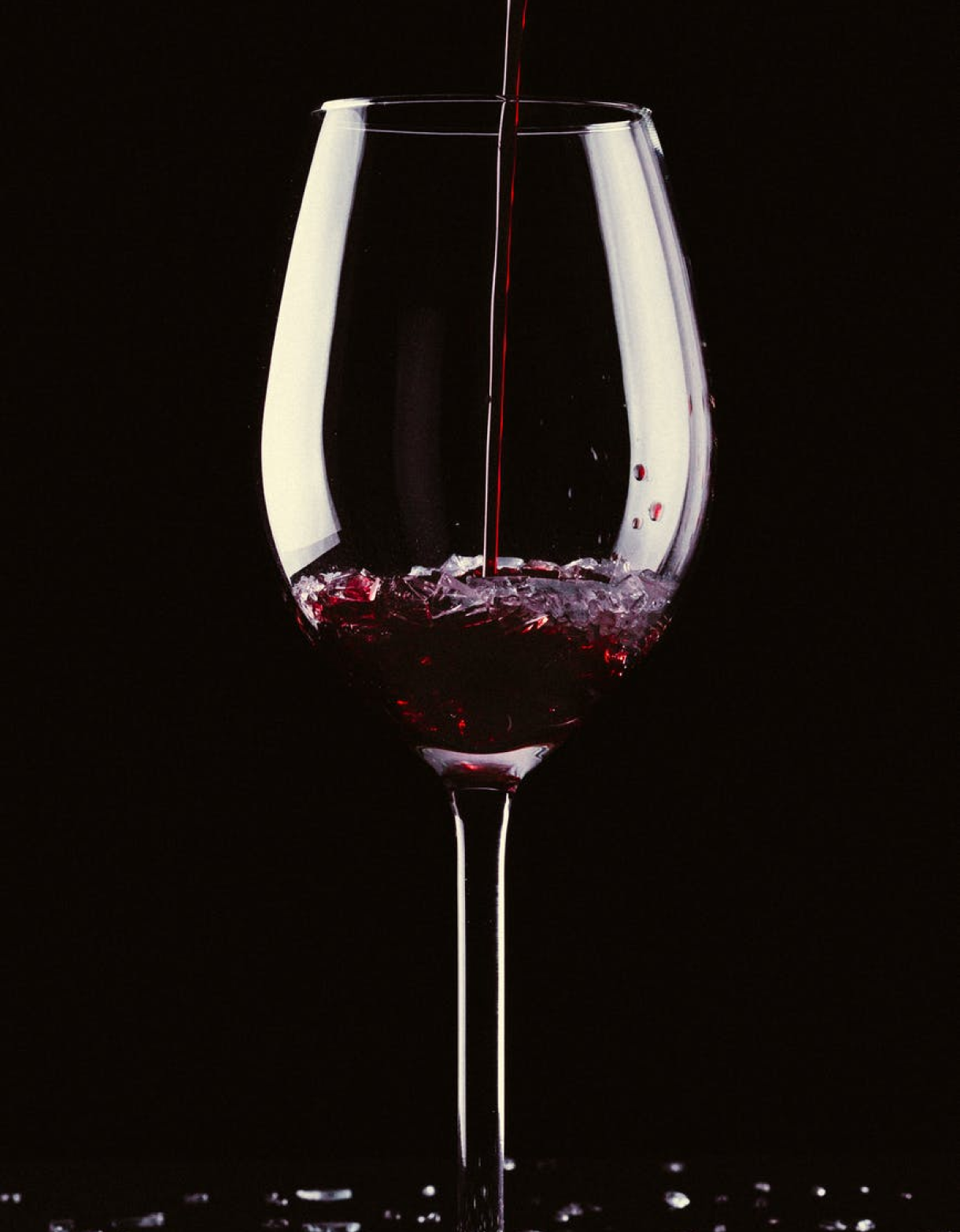 Wine-making in 4 easy steps