every kit makes up to
 30 bottles of wine

make wine for less than $3 a bottle

award winning 
flavours in every kit

customize your batch with our unique flavours + enhancers
Popular Wines Made From Gamay Varietal Grapes:
Beaujolais
Gamay Noir
Bergamais
These wine produced from the Gamay grape tends to exhibit characteristics that are very similar to that of Pinot Noir. Gamay is a light-bodied, fruity red with tart flavors of cherries and raspberries and even banana. The banana flavor is the result of something called carbonic maceration, but that's for a geekier post.

Taste: Aromas of red fruit, banana and a hint of spice, give way to prominent flavors of cherry, raspberry and strawberry.

Tannin: Low

Acidity: Medium to high

Age: Most should be drunk while young and fruity, but the best wines can improve with age.
Grape juice concentrate (preserved with sulphur dioxide), liquid invert sugar, tartaric acid, malic acid, citric acid, tanin, ascorbic acid. Additives (included in Wine Kit) Packet A: Bentonite, Packet B: Potassium Metabisulphite, Packet C: Potassium Sorbate, Packet D: Clearing Agent (kieselsol/chitosane), Packet of Yeast.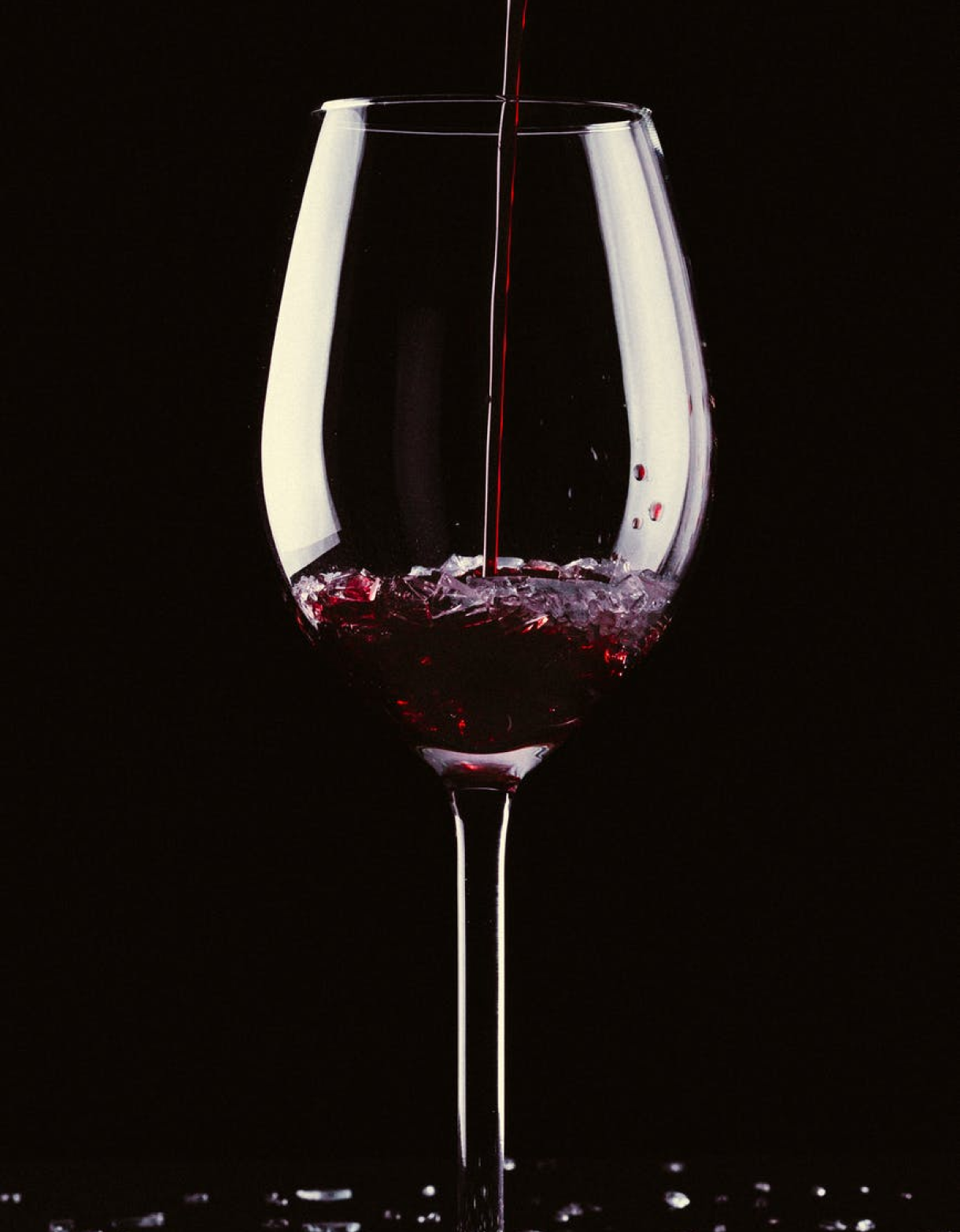 Wine-making in 4 easy steps