every kit makes up to
 30 bottles of wine

make wine for less than $3 a bottle

award winning 
flavours in every kit

customize your batch with our unique flavours + enhancers
Popular Wines Made From Gamay Varietal Grapes:
Beaujolais
Gamay Noir
Bergamais
These wine produced from the Gamay grape tends to exhibit characteristics that are very similar to that of Pinot Noir. Gamay is a light-bodied, fruity red with tart flavors of cherries and raspberries and even banana. The banana flavor is the result of something called carbonic maceration, but that's for a geekier post.

Taste: Aromas of red fruit, banana and a hint of spice, give way to prominent flavors of cherry, raspberry and strawberry.

Tannin: Low

Acidity: Medium to high

Age: Most should be drunk while young and fruity, but the best wines can improve with age.
Grape juice concentrate (preserved with sulphur dioxide), liquid invert sugar, tartaric acid, malic acid, citric acid, tanin, ascorbic acid. Additives (included in Wine Kit) Packet A: Bentonite, Packet B: Potassium Metabisulphite, Packet C: Potassium Sorbate, Packet D: Clearing Agent (kieselsol/chitosane), Packet of Yeast.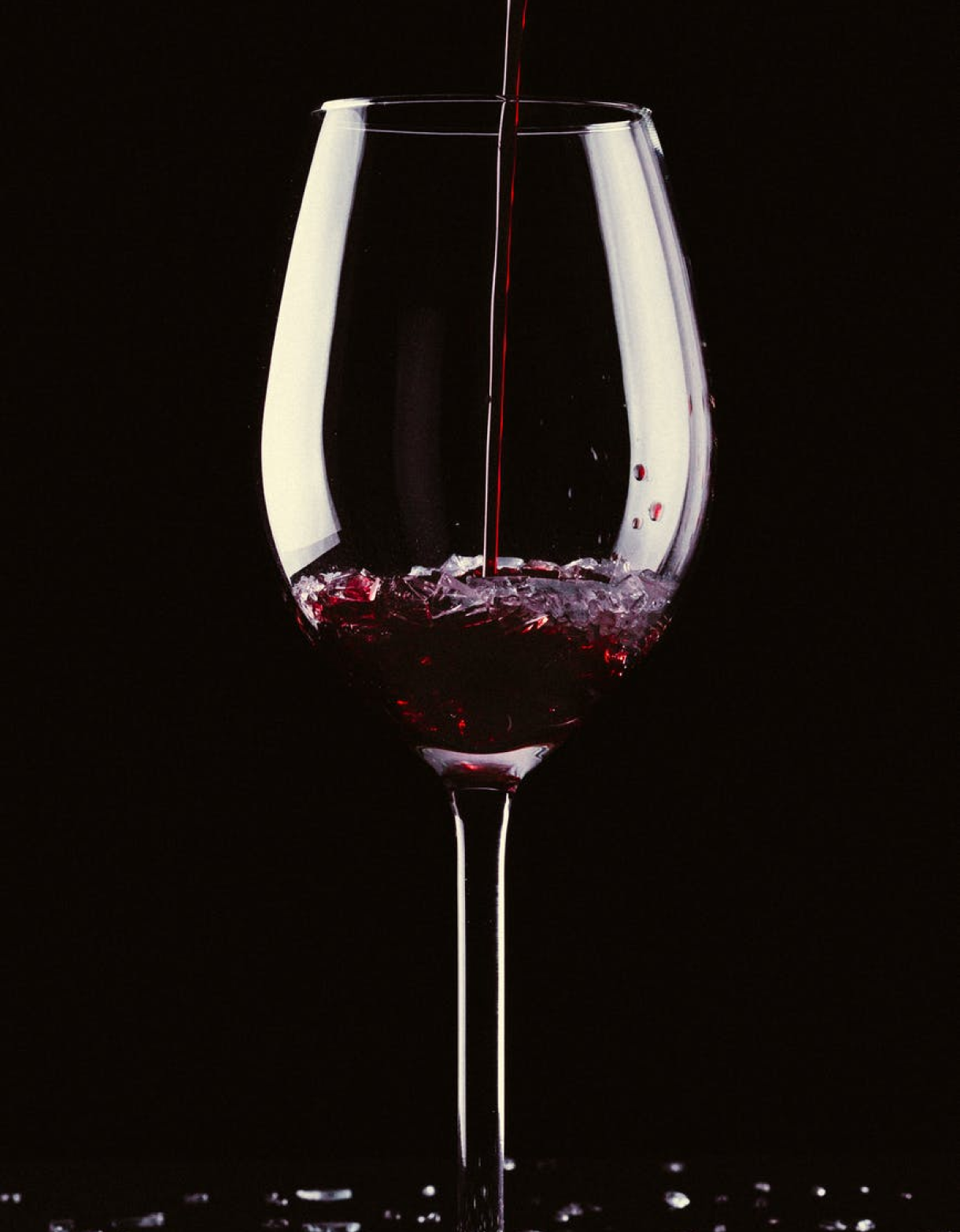 Wine-making in 4 easy steps




Customer Reviews
Write a Review
Ask a Question
03/03/2023
Fred H.

Canada
Dad drinks a bottle of wine a day.
My dad of 94-1/2 years old drinks a bottle of wine a day. I have been making the Gamay kits for him every 4 weeks to keep him supplied. We picked Gamay since it is the closest to making a Beaujolais. I have been keeping a bottle or two back from each batch to age, and so far they are still ageing since it has been less than a year. I did try a bottle from a batch I made for myself about 16 weeks ago and it improves with age, The day of bottling we drink the last partial bottle filled with dinner that night, and I have found the product very consistent. The Cabernet Sauvignon is a little smoother when young than the Gamay, but they are very similar. I stopped taking the s.g. at the beginning and end after the 4th kit I made. I follow the steps on the day it has to be done [dates are entered in my phone to remind me on the day I start] and after 4 weeks the bottles are washed and the wine is filled. I just use black stick on labels that use erasable marker, and I put on the name of the wine and the date bottled. I love these crafted series wine kits.
02/07/2020
Doreen A.

Canada
Looks good
i just got it few days back but it looks great!!!