every kit makes up to
 30 bottles of wine

make wine for less than $3 a bottle

award winning 
flavours in every kit

customize your batch with our unique flavours + enhancers
Popular Wines Made From Grenache Varietal Grapes:
Alicante
Châteauneuf-du-Pape
Vieux Chateau Du Roi
Grenache Noir
Garnatxa
Lladoner
Tinto Aragones
Cannonau
Granaccia
Tocai Rosso
Grenache is known for its berry flavors of bright strawberries and raspberries and notes of white pepper, with many people even saying that the wine has the unmistakable flavor of a fruit roll-up!

The Garnacha grape was born in the northern region of Spain known as Aragon. There, the grape began to be cultivated and was originally used for both single varietal wines as well as for blending.

Taste: A distinct white pepper aroma with red fruit flavors of strawberry and raspberry, accompanied by spicy notes of clove and liquorice, while oak adds vanilla and toast. The best wines can develop complex flavors of blackcurrants, black olives, coffee, leather and tar.

Tannin: Low to medium

Acidity: Low to medium

Age: The majority are made to be drunk young but the best wines are aged well.
Grape juice concentrate (preserved with sulphur dioxide), liquid invert sugar, tartaric acid, malic acid, citric acid, tanin, ascorbic acid. Additives (included in Wine Kit) Packet A: Bentonite, Packet B: Potassium Metabisulphite, Packet C: Potassium Sorbate, Packet D: Clearing Agent (kieselsol/chitosane), Packet of Yeast.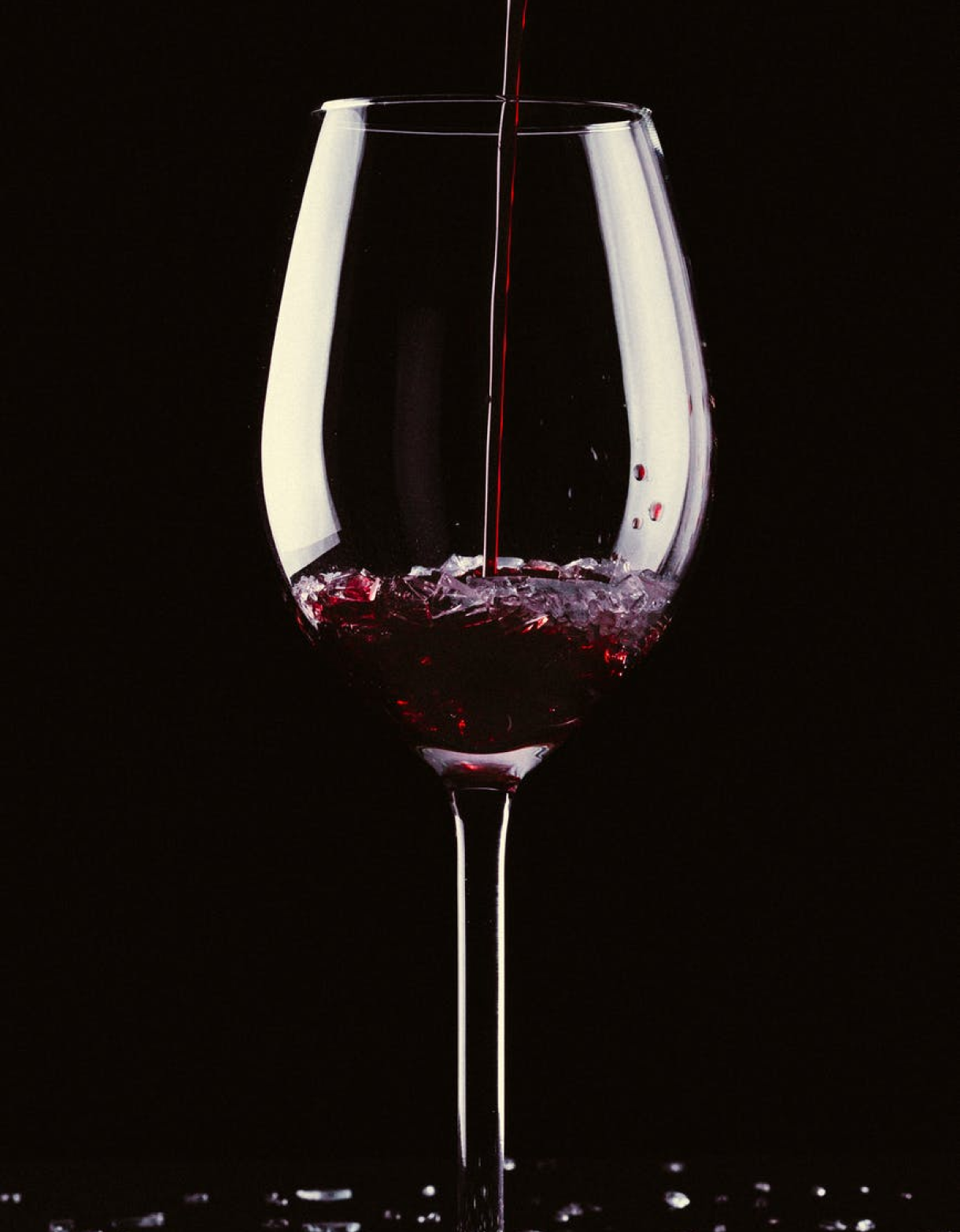 Wine-making in 4 easy steps