every kit makes up to
 30 bottles of wine

make wine for less than $3 a bottle

award winning 
flavours in every kit

customize your batch with our unique flavours + enhancers
Popular Wines Made From Malbec Varietal Grapes:
Cot
Cahors
Auxerrois
Malbeck
Pressac
Anjou
Coteaux du Loir
Touraine
These wines are easy to drink and they go well with or without food. Some people love to call Malbec a working man's Merlot, as the wine has many of the same characteristics that make Merlot easy to drink, with an added spice and acidity that makes it seem less polished. Malbec is the guy who rides the Harley to Merlot's guy that drives the Vespa.

Taste: A violet bouquet with dark fruit flavors of blackberry, cherry and plum, accompanied by notes of spice and tobacco.

Body: Full

Acidity: Low

Age: Most should be enjoyed within a few years, but the best wines from Cahors age extremely well gaining complexity.
Grape juice concentrate (preserved with sulphur dioxide), liquid invert sugar, tartaric acid, malic acid, citric acid, tanin, ascorbic acid. Additives (included in Wine Kit) Packet A: Bentonite, Packet B: Potassium Metabisulphite, Packet C: Potassium Sorbate, Packet D: Clearing Agent (kieselsol/chitosane), Packet of Yeast.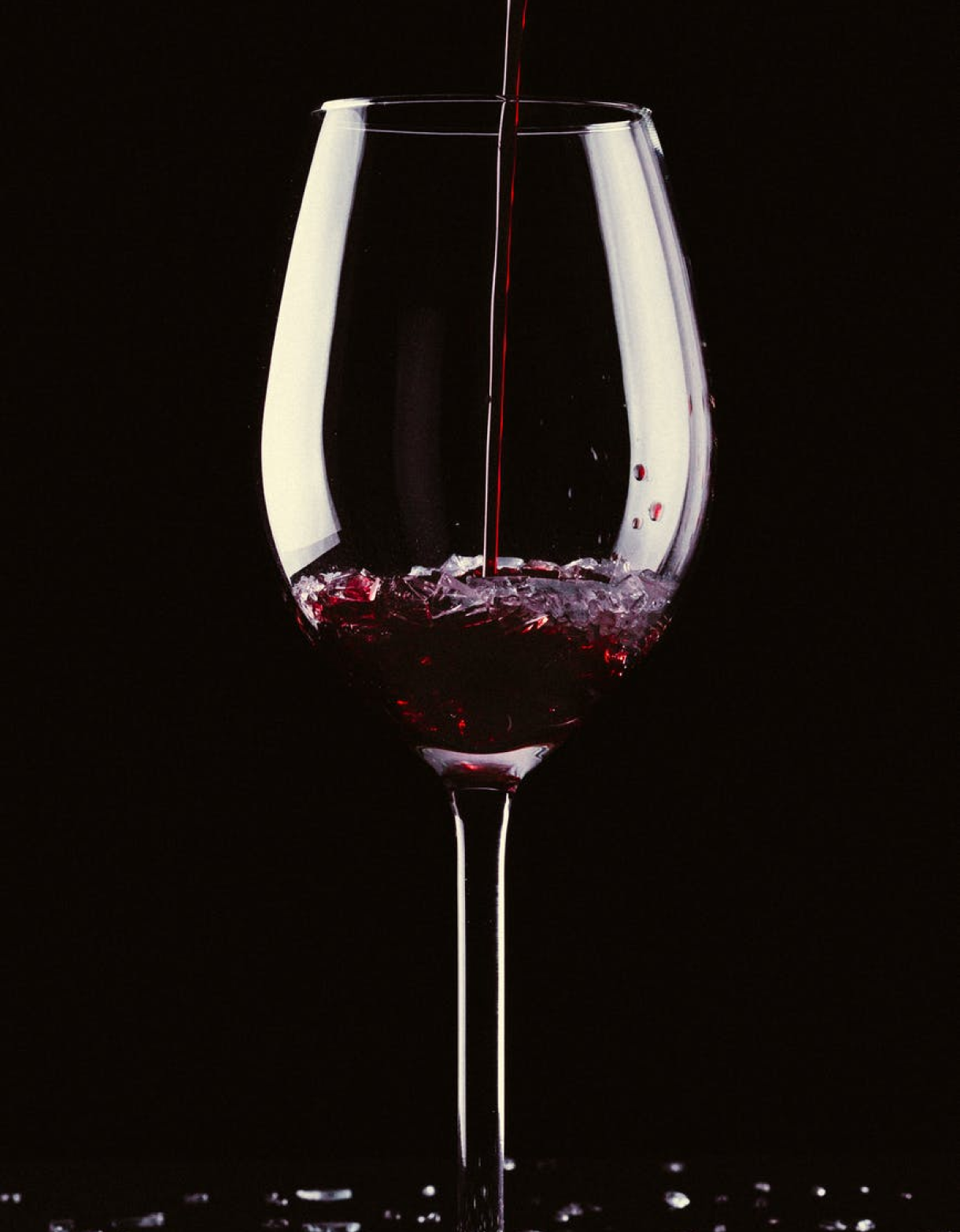 Wine-making in 4 easy steps