every kit makes up to
 30 bottles of wine

make wine for less than $3 a bottle

award winning 
flavours in every kit

customize your batch with our unique flavours + enhancers
Popular Wines Made From Nebbiolo Varietal Grapes:
Barolo
Barbaresco
Spanna
Piedmont
Roero
Picoutener
Chiavennasca
These wine actually smells of roses. This makes the wine wonderful for celebrating special occasions, and perfect for the decanter.
Barolo and Barbaresco can only be made in a few villages in the region of Piedmont; if your vineyard is not located in one of those villages, you can't make Barolo or Barbaresco. But Nebbiolo is grown all over the region, not just in the villages that use it to create the high-end wines.

Taste: Aromas of cherry and violets are followed by red fruit flavors of strawberries, plums and red cherries. As it matures it develops a classic aroma of 'tar and roses' with notes of herbs, leather, wood smoke, mushrooms and truffles.

Tannin: High

Acidity: High

Age: Nebbiolo can be drunk within three to four years but the finest wines, and those made in the traditional manner (aged in large old oak casks), need several years to develop and mature.
Grape juice concentrate (preserved with sulphur dioxide), liquid invert sugar, tartaric acid, malic acid, citric acid, tanin, ascorbic acid. Additives (included in Wine Kit) Packet A: Bentonite, Packet B: Potassium Metabisulphite, Packet C: Potassium Sorbate, Packet D: Clearing Agent (kieselsol/chitosane), Packet of Yeast.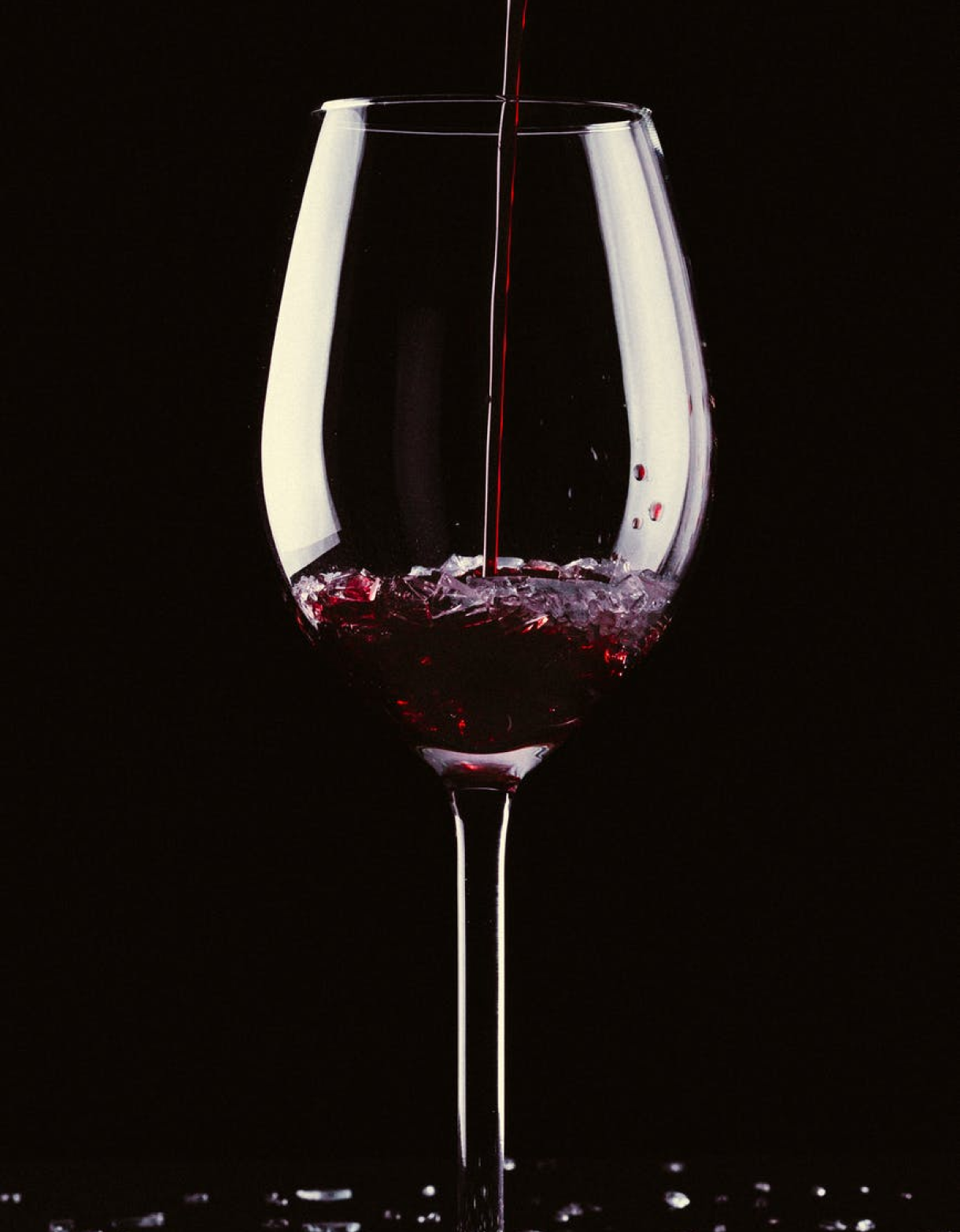 Wine-making in 4 easy steps