every kit makes up to
 30 bottles of wine

make wine for less than $3 a bottle

award winning 
flavours in every kit

customize your batch with our unique flavours + enhancers
Popular Wines Made From Pinot Noir Varietal Grapes:
Pinot Negro
Red Burgundy
Spätburgunder
Blauburgunder
Volnay
Pommard
A good Pinot Noir is one of the safest red wines, along with Merlot, to serve to a big group of people.
These wines have flavors of ripe red berries, sweet black cherries, mushrooms and what sommeliers call forest floor, that smell you get from freshly fallen damp leaves.
Pinot Noir was born in the Burgundy region of France, and it's in Burgundy where the best Pinot Noir is still produced. Like many other regions of France, Pinot Noir producers do not refer to their Pinot Noir wine as Pinot Noir, but instead call it red Burgundy, after the region where it's made.

Taste: Delicate savoury aromas and red fruit flavors of cherry, strawberry, raspberry and plum are accompanied by additional complex flavors which can emerge as the wines age and mature. These additional flavors include fig, truffle, wood smoke and violets as well as forest floor and animal notes of mushroom and leather. Age can add great complexity to the best wines.

Tannin: Low to medium

Acidity: High

Age: Most are best when young, while top quality wines develop great complexity with age.
Grape juice concentrate (preserved with sulphur dioxide), liquid invert sugar, tartaric acid, malic acid, citric acid, tanin, ascorbic acid. Additives (included in Wine Kit) Packet A: Bentonite, Packet B: Potassium Metabisulphite, Packet C: Potassium Sorbate, Packet D: Clearing Agent (kieselsol/chitosane), Packet of Yeast.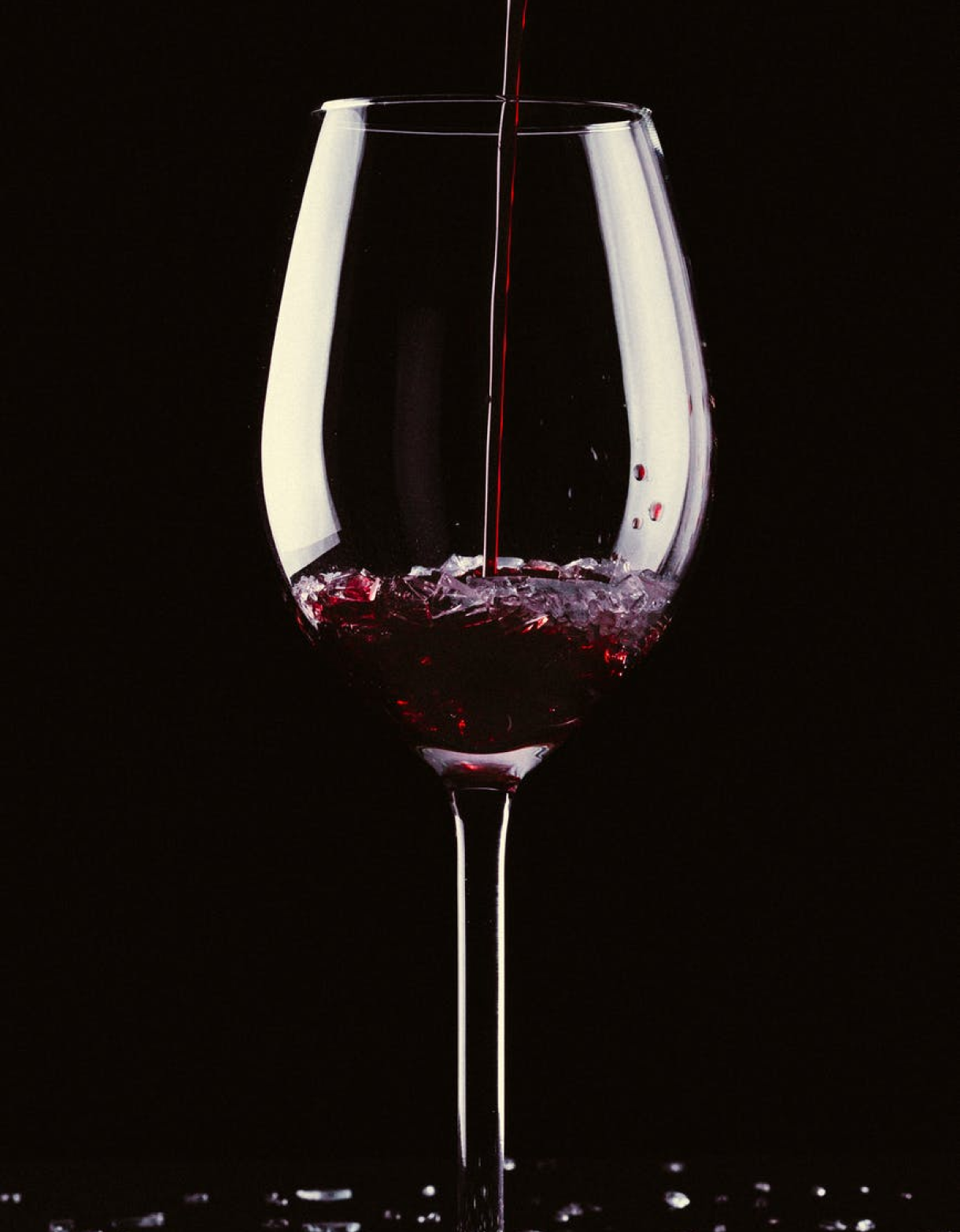 Wine-making in 4 easy steps