every kit makes up to
 30 bottles of wine

make wine for less than $3 a bottle

award winning 
flavours in every kit

customize your batch with our unique flavours + enhancers
Popular Wines Made From Sangiovese Varietal Grapes:
Chianti
Nielluccio
Sangioveto
Brunello
Prugnolo Gentile
Morellino
Super Tuscana
These wine are very earthy and rustic, high in tannins (it dries your mouth out), has a smell and taste that is reminiscent of cherries and strawberries and is high in acidity, which makes it go very well with food.
The most popular wine made from the Sangiovese grape varietal comes from the Chianti region which is located in Tuscany, that romantic area of central Italy known for its sweeping landscapes, burning hot sun and its wealth of art and food history. It is from this region that we also get delicious olive oil and Michelangelo's David.

Taste: Intense and concentrated with flavors of black cherry, plum, blackberry and redcurrant together with herbs, truffles, liquorice and spice. Develops great complexity with age.

Tannin: High

Acidity: High

Age: Require a minimum of between 2 to 5 years aging before release. The finest wines need more time to reach maturity and have great longevity.
Grape juice concentrate (preserved with sulphur dioxide), liquid invert sugar, tartaric acid, malic acid, citric acid, tanin, ascorbic acid. Additives (included in Wine Kit) Packet A: Bentonite, Packet B: Potassium Metabisulphite, Packet C: Potassium Sorbate, Packet D: Clearing Agent (kieselsol/chitosane), Packet of Yeast.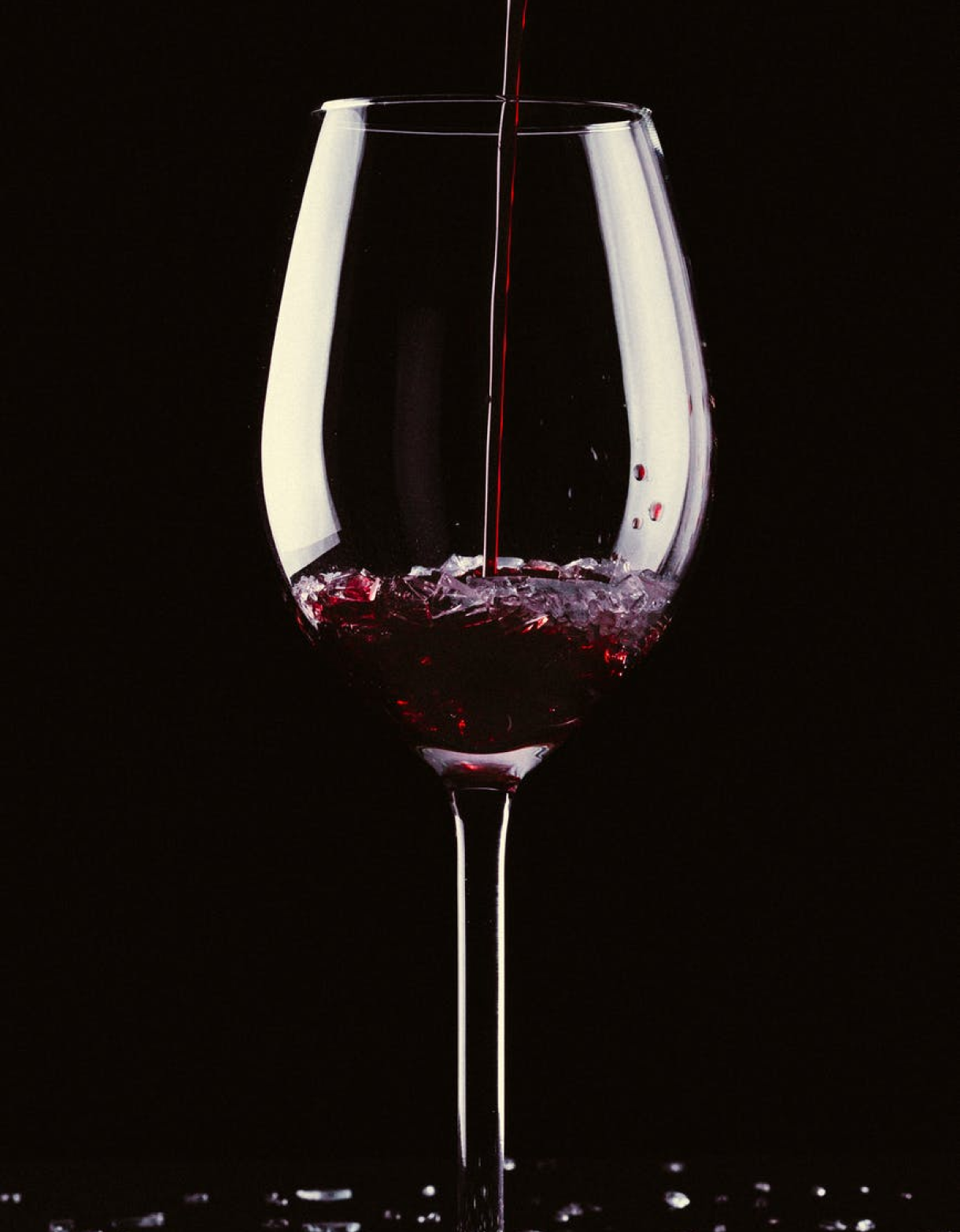 Wine-making in 4 easy steps