every kit makes up to
 30 bottles of wine

make wine for less than $3 a bottle

award winning 
flavours in every kit

customize your batch with our unique flavours + enhancers
Popular Wines Made From Shiraz Varietal Grapes:
These wines have a large amount of mouth-drying tannins, and it is known to be full-bodied, which means it feels heavy in your mouth; the wine features flavors such as berries, pepper, tobacco, and even smoked meat.
Syrah and Shiraz are the exact same wine. When Syrah (Sih-Rah) arrived in Australia from its birthplace in France, Australian winemakers took to calling it Shiraz (Shi – RAZ), instead of the grape's original name, Syrah. We like to chalk this renaming up to the Australian accent and their penchant for making many common words more fun to say, like how they call a barbecue a barbie.

Taste: Aromas of black and red fruits with flavors of blackberry, blackcurrant, redcurrant and raspberry. Has a spicy, black pepper, character and as it ages develops smoky aromas, with notes of liquorice, cloves, leather, coffee, caramel, vanilla and dark chocolate.

Tannin: High

Acidity: Medium to high

Age: Drink simple wines in the first few years, better wines need up to five years and the best required ten years to fully open up.
Grape juice concentrate (preserved with sulphur dioxide), liquid invert sugar, tartaric acid, malic acid, citric acid, tanin, ascorbic acid. Additives (included in Wine Kit) Packet A: Bentonite, Packet B: Potassium Metabisulphite, Packet C: Potassium Sorbate, Packet D: Clearing Agent (kieselsol/chitosane), Packet of Yeast.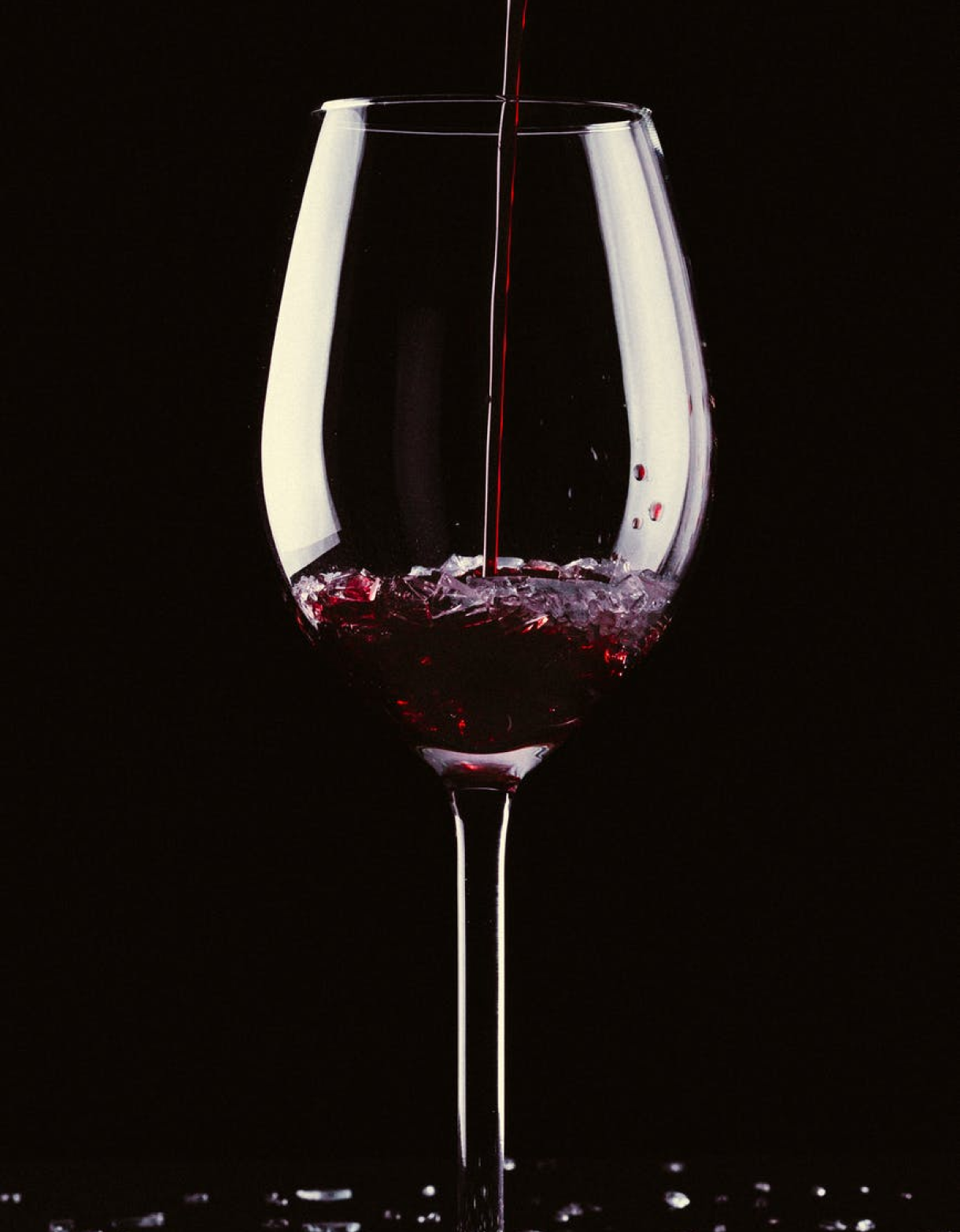 Wine-making in 4 easy steps




Customer Reviews
Write a Review
Ask a Question
09/10/2023
Samuel F.

United States
worth the money
Good body, ages fairly quick.
05/12/2020
Dave B.

United States
Loved the wine. I made 5 gallons, not 6.
I am very happy with my experience at Wine Lovers. Now I am waiting for this kit to be in stock once again. The wine tastes excellent with the vanilla.