every kit makes up to
 30 bottles of wine

make wine for less than $3 a bottle

award winning 
flavours in every kit

customize your batch with our unique flavours + enhancers
Popular Wines Made From Tempranillo Varietal Grapes:
Spanish Rioja
Tinto Fino
Tinta Roriz
Ribera del Duero
These wines above are known for their structure and tannins, similar to Cabernet Sauvignon, but it also has a fruity characteristic.
Spain is very proud of its indigenous Tempranillo grape because they have been making it into wine for over 2,000 years. Unlike other countries who have adopted grapes that were originally indigenous to France of Italy, Tempranillo was born and cultivated in Spain, and there is no region for which they are more proud, and taken more seriously, than Rioja.

Taste: Fruity aroma with flavors of strawberry, cherry, raspberry and plum that can be accompanied by blackberry and
mulberry. Oak ageing adds additional flavors of herbs, mushrooms, leather, tobacco, vanilla, coconut and spice.

Tannin: Medium

Acidity: Low to medium

Age: Most should be enjoyed within a few years of release, while the finest wines have great aging potential.
Grape juice concentrate (preserved with sulphur dioxide), liquid invert sugar, tartaric acid, malic acid, citric acid, tanin, ascorbic acid. Additives (included in Wine Kit) Packet A: Bentonite, Packet B: Potassium Metabisulphite, Packet C: Potassium Sorbate, Packet D: Clearing Agent (kieselsol/chitosane), Packet of Yeast.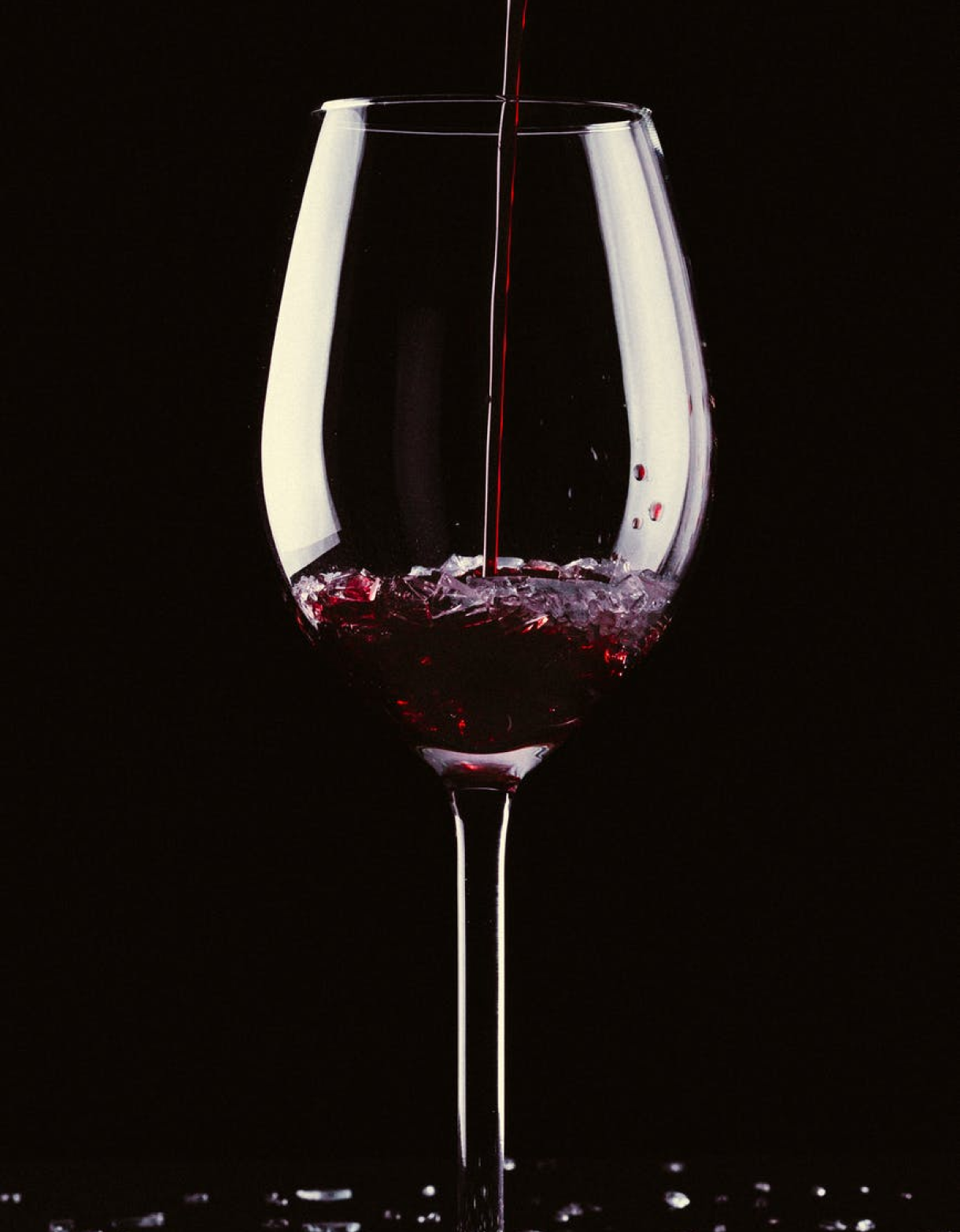 Wine-making in 4 easy steps