every kit makes up to
 30 bottles of wine

make wine for less than $3 a bottle

award winning 
flavours in every kit

customize your batch with our unique flavours + enhancers
Grape juice concentrate (preserved with sulphur dioxide), liquid invert sugar, tartaric acid, malic acid, citric acid, tanin, ascorbic acid. Additives (included in Wine Kit) Packet A: Bentonite, Packet B: Potassium Metabisulphite, Packet C: Potassium Sorbate, Packet D: Clearing Agent (kieselsol/chitosane), Packet of Yeast.

Taste: Pure and crisp with subtle aromas and flavors ranging from green and citrus fruits in cooler regions (apple, pear and lime), to stone fruits in moderate regions (apricot and peach) and tropical fruits in warmer regions (banana and pineapple), along with well defined mineral notes.

Dry / Sweet: Dry

Acidity: Medium to high

Age: Most are best drunk young, but better quality wines need a few years and the finest quality require several years to fully
develop.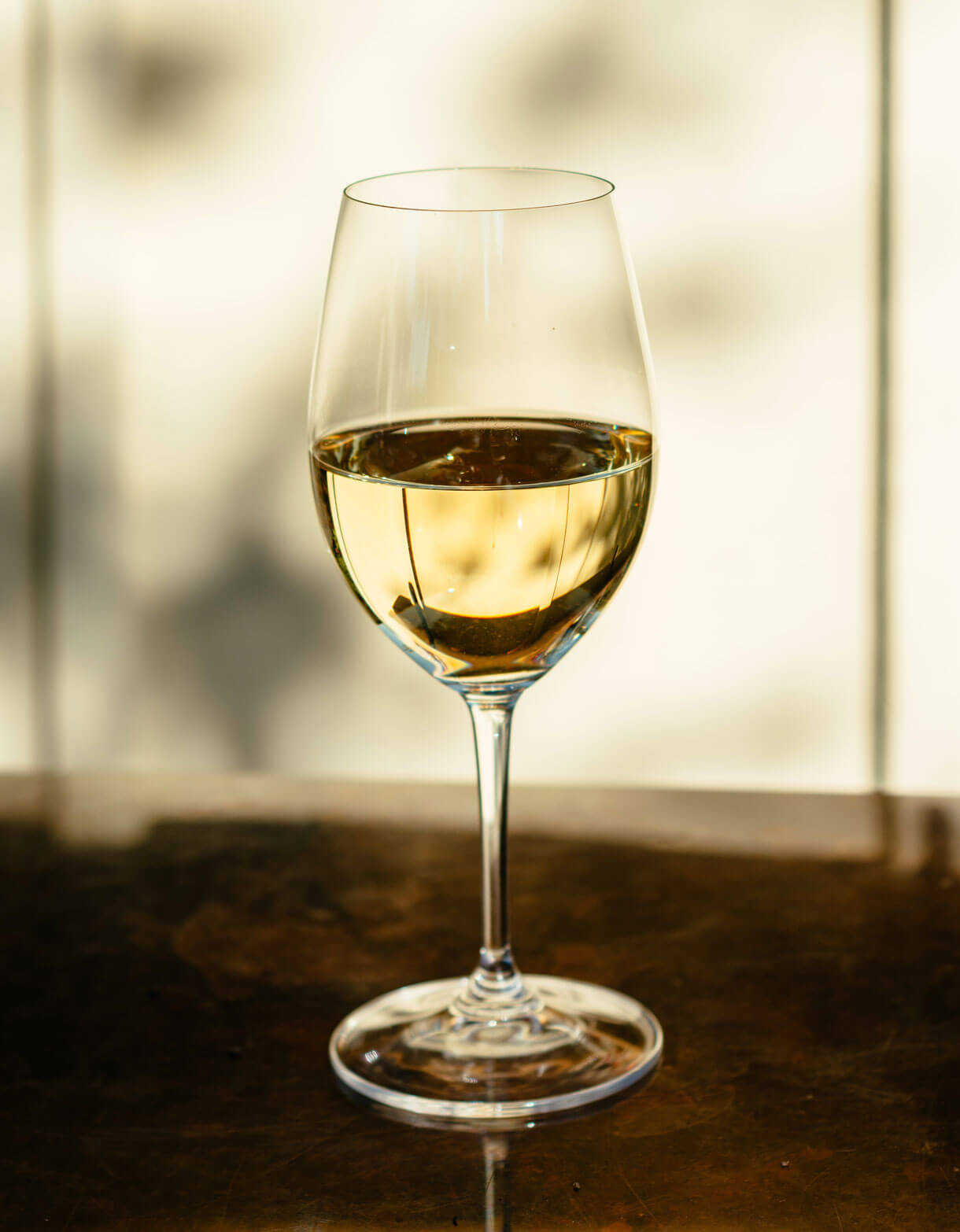 Wine-making in 4 easy steps