every kit makes up to
 30 bottles of wine

make wine for less than $3 a bottle

award winning 
flavours in every kit

customize your batch with our unique flavours + enhancers
Popular Wines Made From Gewürztraminer Varietal Grapes:
Frencher
Klaebinger
Livora
Rothweiner
Traminer
These wines are usually considered semi-dry, so they are a bit sweet, but that also makes them much lower in alcohol than your usual wine.
Alsace and Germany are still the most prominent regions that produce Gewürztraminer, but you can also commonly find it from countries such as Austria and regions in the US such as Washington, Oregon, and California.

Taste: Intense and complex perfume of rose petals, lavender, lychees and Turkish delight with a musky spiciness.

Dry / Sweet: Dry, off-dry, medium-dry or sweet.

Acidity: Low

Age: Drink while young and fresh.
Grape juice concentrate (preserved with sulphur dioxide), liquid invert sugar, tartaric acid, malic acid, citric acid, tanin, ascorbic acid. Additives (included in Wine Kit) Packet A: Bentonite, Packet B: Potassium Metabisulphite, Packet C: Potassium Sorbate, Packet D: Clearing Agent (kieselsol/chitosane), Packet of Yeast.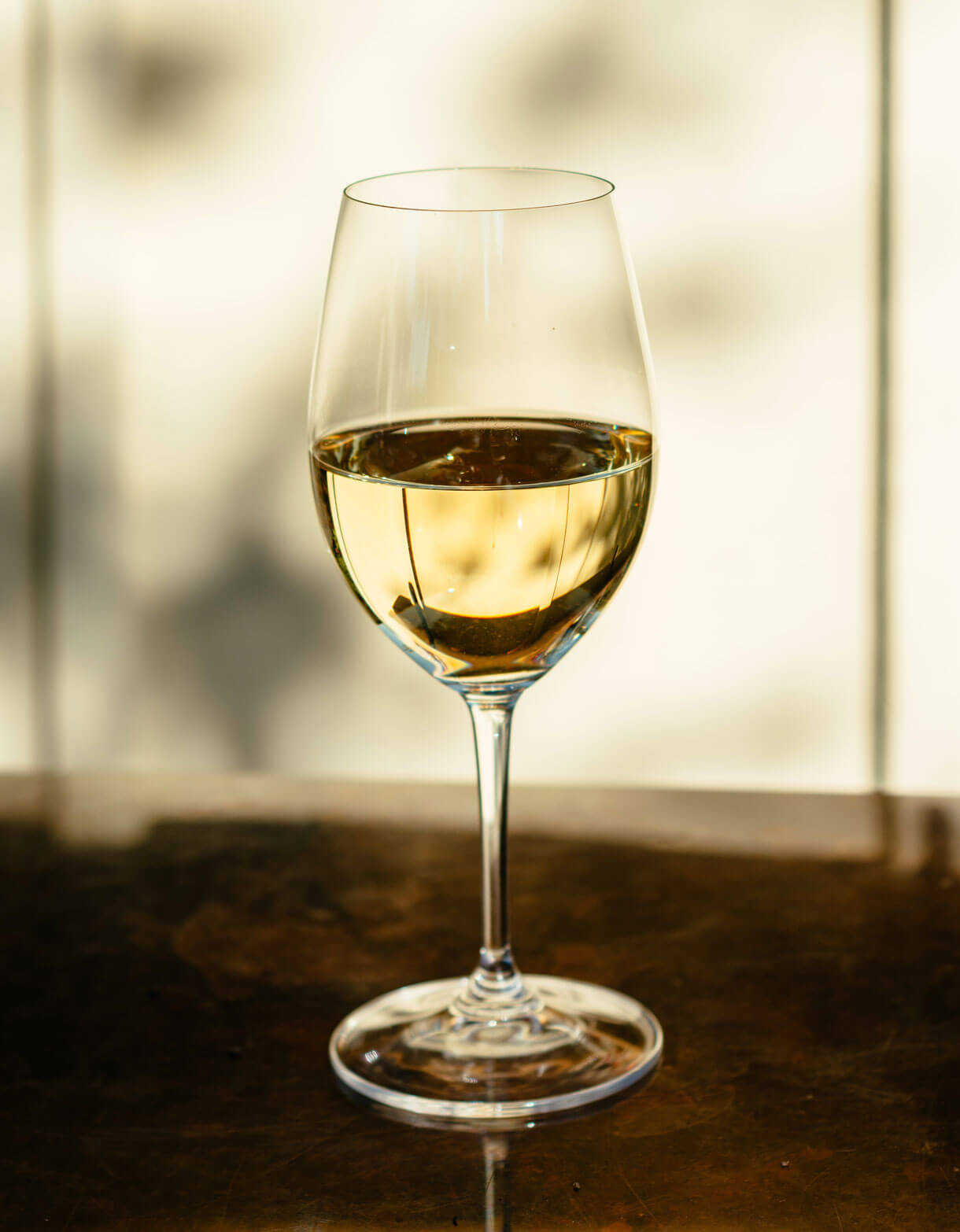 Wine-making in 4 easy steps