every kit makes up to
 30 bottles of wine

make wine for less than $3 a bottle

award winning 
flavours in every kit

customize your batch with our unique flavours + enhancers
Popular Wines Made From Pinot Grigio Varietal Grapes:
Malvoisie
Pinot Gris
Sivi Pinot
Szürkebarát
Tokay d'Alsace
These wines, are a zesty white wine. The second most popular white wine in America, Pinot Grigio (aka Pinot Gris) is a dry white wine that has a punchy acidity with flavors of lemons, limes, green apples, and honeysuckle.

While most believe Pinot Grigio originated in Italy, it was actually born, like many of the most popular grapes of the world, in France, where it is known as Pinot Gris. Thought to be a mutation of the red grape Pinot Noir, Pinot Gris' skins are not green like other white grapes, but instead have a greyish blue hue, which is what gives them their name.

Taste: Mild floral aromas combine with subtle fruit flavors of apple, lemon and pear as well as a touch of spice. Crisp and fresh, but uncomplicated.

Dry / Sweet: Dry

Acidity: Medium to high

Age: Drink while young and fresh.
Grape juice concentrate (preserved with sulphur dioxide), liquid invert sugar, tartaric acid, malic acid, citric acid, tanin, ascorbic acid. Additives (included in Wine Kit) Packet A: Bentonite, Packet B: Potassium Metabisulphite, Packet C: Potassium Sorbate, Packet D: Clearing Agent (kieselsol/chitosane), Packet of Yeast.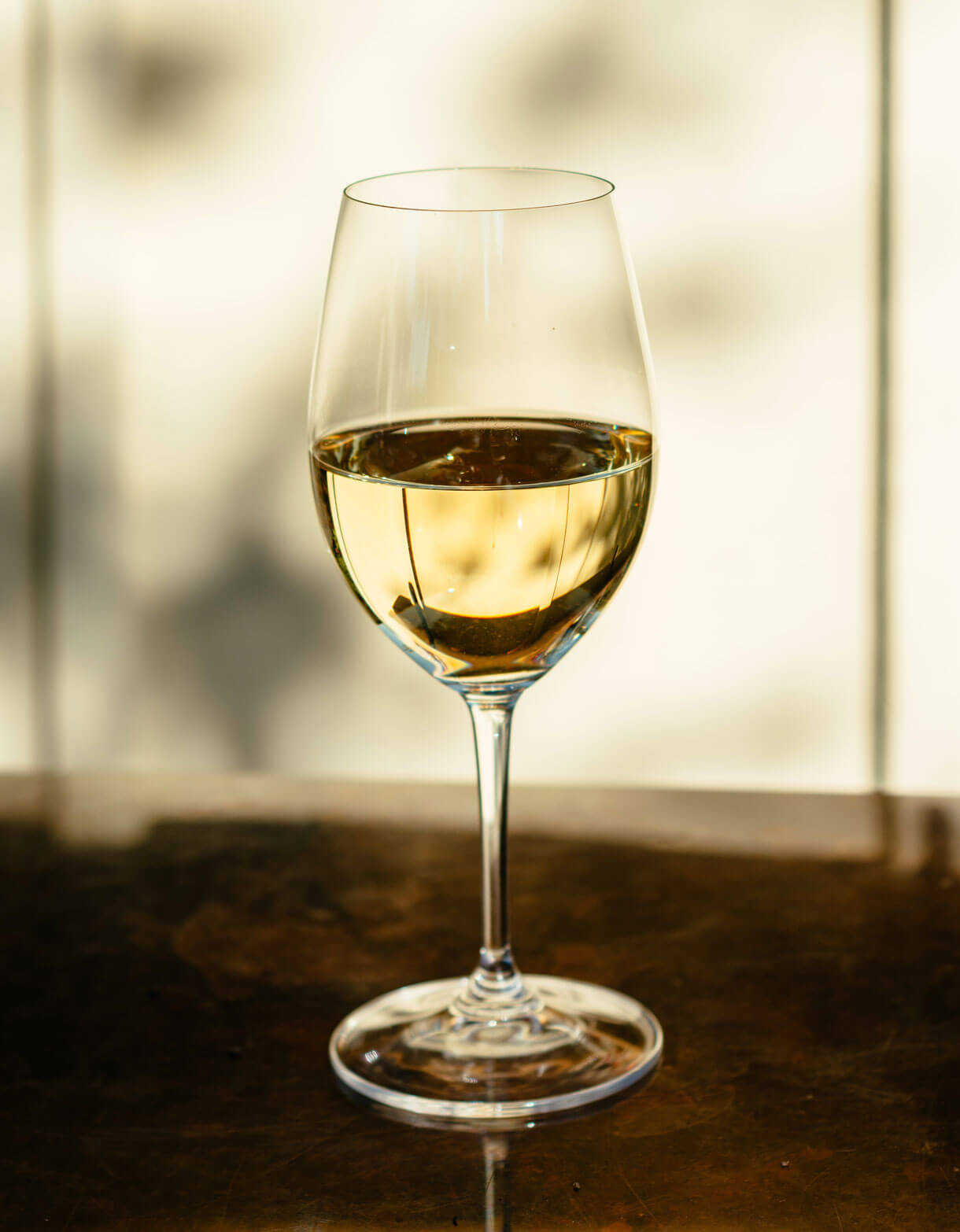 Wine-making in 4 easy steps