every kit makes up to
 30 bottles of wine

make wine for less than $3 a bottle

award winning 
flavours in every kit

customize your batch with our unique flavours + enhancers
Popular Wines Made From Riesling Varietal Grapes:
Feher Rajnai
Johannisberg Riesling
Klingelberger
Rhein
Rheingauer
Mosel
Rosslinger
Ruessel
Starovetski
Uva Pussila
These wines have at least a touch of sweetness, many Rieslings can be very dry as well. Whether the wine is dry or very sweet just depends on where the wine was grown.
The aromatic, deliciously refreshing wine that tastes like the nectar of apples, apricots, peaches, and pears. Usually crisp, due to its high levels of acidity, Riesling is known for its strong floral aromas.

Taste: Crisp and dry with floral and fresh fruity aromas, followed by green fruit flavors of apple, grape and pear, as well as mineral and earthy flavors, which reflect where it is grown. In warmer climates, citrus and stone fruit flavors of lemon, lime, apricot and peach are more prevalent. Age adds complexity.

Dry / Sweet: Dry

Acidity: High

Age: Needs a few years of bottle age.
Grape juice concentrate (preserved with sulphur dioxide), liquid invert sugar, tartaric acid, malic acid, citric acid, tanin, ascorbic acid. Additives (included in Wine Kit) Packet A: Bentonite, Packet B: Potassium Metabisulphite, Packet C: Potassium Sorbate, Packet D: Clearing Agent (kieselsol/chitosane), Packet of Yeast.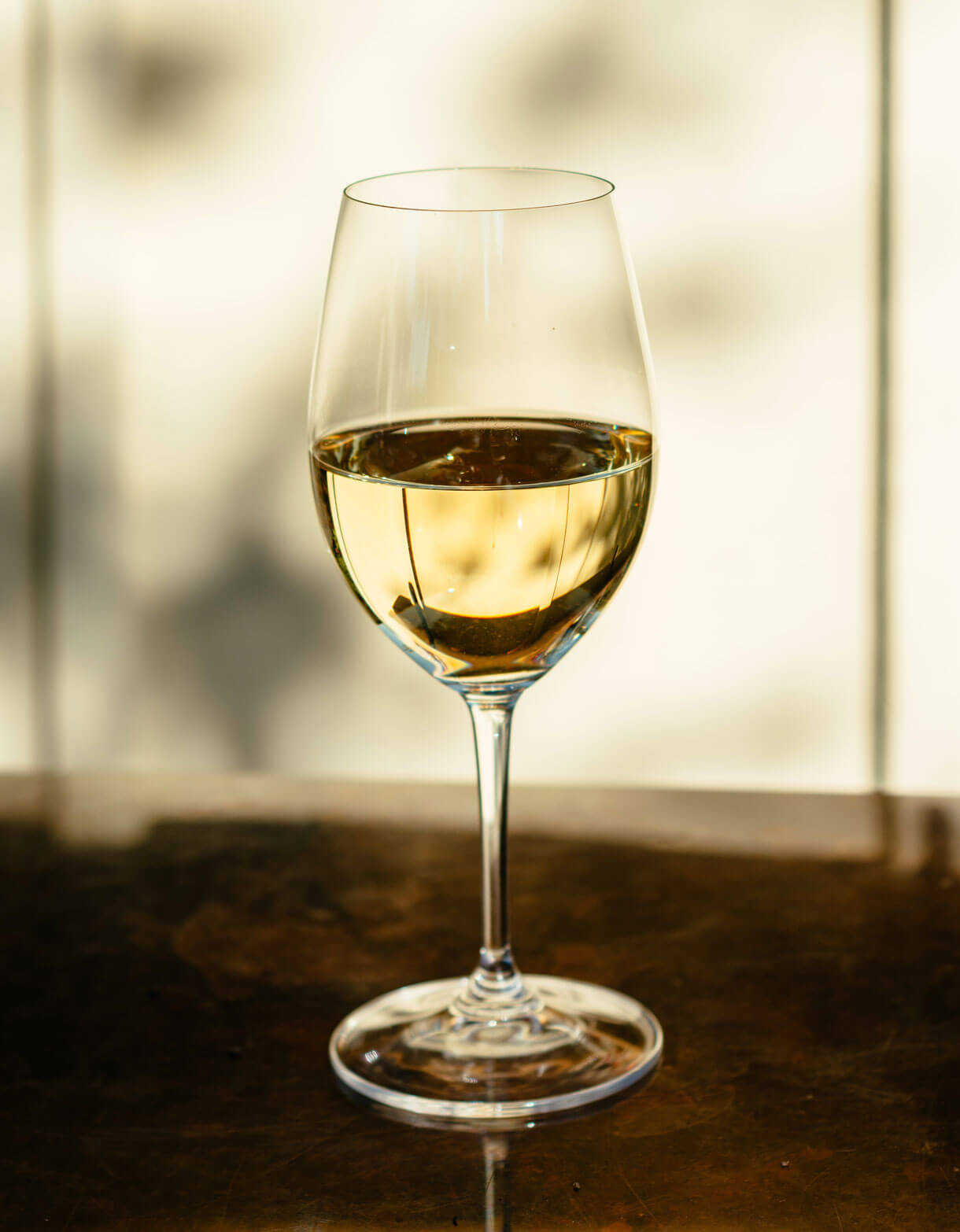 Wine-making in 4 easy steps