every kit makes up to
 30 bottles of wine

make wine for less than $3 a bottle

award winning 
flavours in every kit

customize your batch with our unique flavours + enhancers
Popular Wines Made From Sauvignon Blanc Varietal Grapes:
White Bordeaux
Fume Blanc
Sancerre
Muskat Silvaner
Sauternes
Zöld Ortlibi
Sauterne
These wines are known as a refreshing dry wine that has a great minerality, aromas, and tastes of herbs and grasses and a nice crisp pucker. Across the world, including in France, the wine is hardly ever aged in oak, with the winemakers preferring to exhibit the bright and fruity characteristics of the grape.
The Sauvignon Blanc grape originated in the same region as America's two most popular red grapes, Cabernet Sauvignon and Merlot, the Bordeaux region of France. In Bordeaux, it is believed that the grape was given the name Sauvignon Blanc from the French word sauvage, which means wild because the grape grew like a weed throughout the region. Instead of being fermented and bottled on its own, winemakers in Bordeaux chose to use Sauvignon Blanc in their white blends and to make the dessert wine Sauterne.

Taste: Crisp and fresh, displaying wonderful aromas of cut- grass, nettles and vegetal notes of asparagus and green pepper, accompanied by green fruit flavors of gooseberry, green apples and limes, together with a mineral or flinty edge.

Dry / Sweet: Very dry

Acidity: High

Age: Drink while young and fresh.
Grape juice concentrate (preserved with sulphur dioxide), liquid invert sugar, tartaric acid, malic acid, citric acid, tanin, ascorbic acid. Additives (included in Wine Kit) Packet A: Bentonite, Packet B: Potassium Metabisulphite, Packet C: Potassium Sorbate, Packet D: Clearing Agent (kieselsol/chitosane), Packet of Yeast.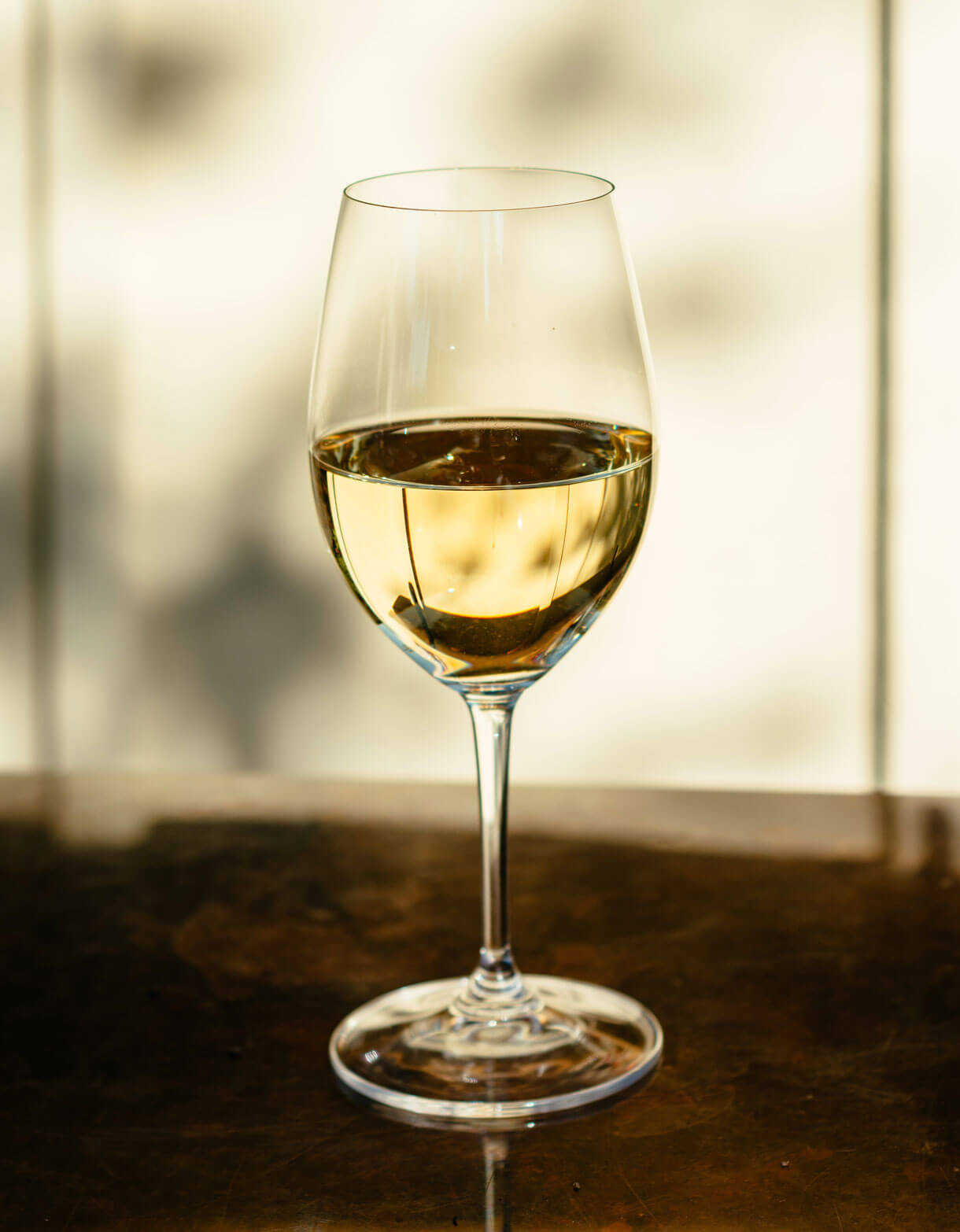 Wine-making in 4 easy steps